Africa
Ugandan LRA rebel chief to be tried at ICC over war crimes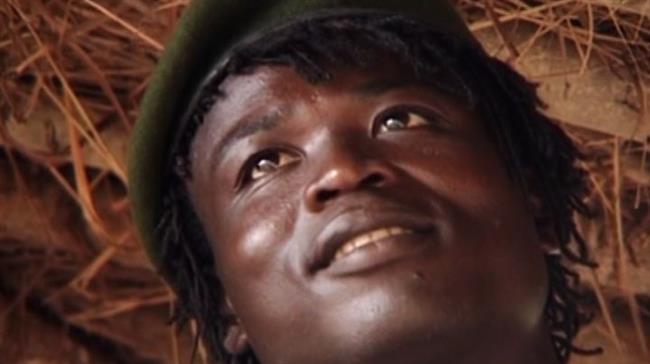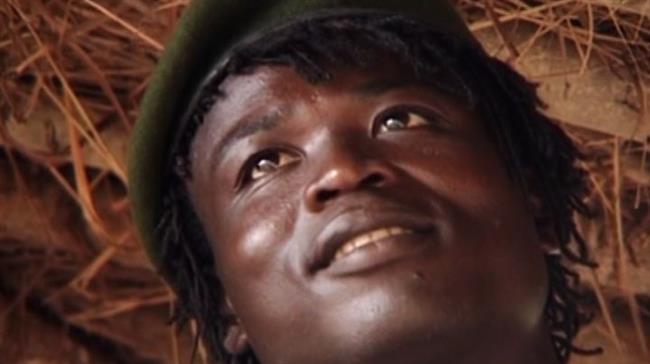 The Captured Ugandan rebel chief will be sent to the International Criminal Court (ICC) on charges of war crimes and crimes against humanity.
Lord's Resistance Army (LRA) chief Dominic Ongwen, who is in custody of the US special forces following his last week surrender, has been wanted by the ICC for a decade over different charges, including murder, enslavement, and attacks against civilians.
"Finally it has been decided, Dominic Ongwen will be tried at the ICC in The Hague," said Ugandan army spokesman Paddy Ankunda on Tuesday.
The announcement ended speculation that Kampala might try to put the ex-rebel on trial domestically.
"Ongwen will be conveyed to The Hague by CAR authorities… in consultation with the relevant bodies," added Ankunda, without giving further details.
The rebel leader, a former child solider, was one of the senior aids of LRA leader and warlord Joseph Kony.
The LRA is responsible for the deaths of over 100,000 people and more than 60,000 child kidnappings during a 30-year-long campaign in five Central African nations.
Ongwen is accused of heading deadly campaigns in northern Uganda in the early last decade, where thousands were slain or kidnapped to be used as sex slaves or child soldiers.
His troops, who were known as "White Ant", specialized in punishment raids during which they would slice off their victim's ears and lips.