Africa
World News
UK aid to World Bank facilitates controversial Ethiopian plan: Report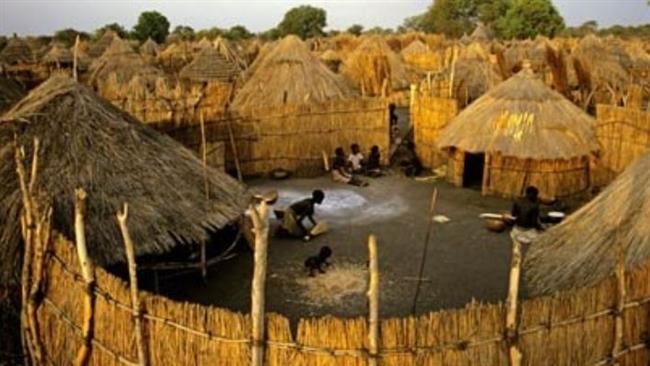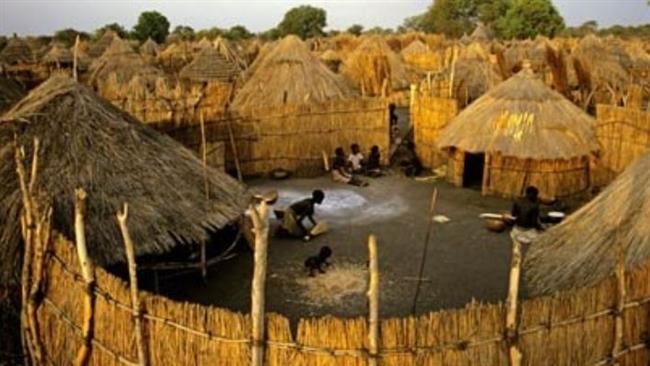 Financial aid provided by the UK to the World Bank has facilitated a controversial Ethiopian resettlement project that has ruined the livelihood of thousands of Ethiopians, a report says.
A leaked report by the World Bank's internal watchdog showed that over £388 million in UK aid to the World Bank has been used to fund the Ethiopian government resettlement program known as "villagization," the Guardian reported.
The report showed that the World Bank's failure to implement required safeguards to protect indigenous groups and a failure to adhere to its own regulations facilitated the Ethiopian resettlement program, which has been condemned by human rights groups worldwide for violently relocating 1.5 million rural families from the Anuak indigenous group in Gambella, western Ethiopia, from their homes to other villages. The program was introduced in 2010 in order to set up commercial agriculture projects.
Many of those uprooted have been resettled in poor conditions deprived of even basic facilities in refugee camps in South Sudan.
The Ethiopian government rejects allegations of violence and mistreatment.
The World Bank has also denied any relationship with the Ethiopian government's villagization program.
The UK, however, has not made any comments on the issue, yet.
Ethiopia, located in the horn of Africa, is the most populous land-locked country in the world, as well as the second most populated country on the African continent.