Europe
UK army setting up new Joint Cyber Reserve Unit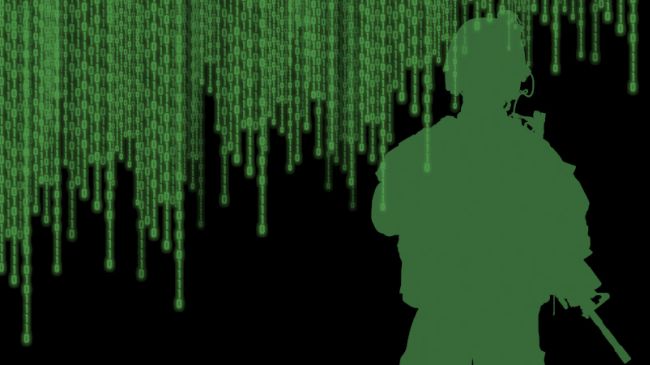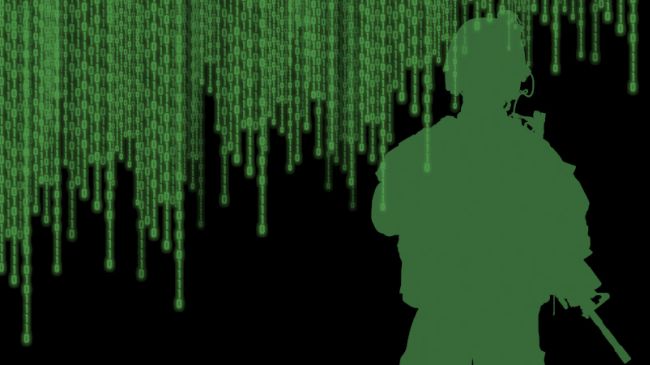 The British Ministry of Defense says it is recruiting hundreds of computer experts for a new cyber defense unit to help avert attacks on government websites.
According to the ministry, the experts, called "cyber reservists", will join regular forces to form the new Joint Cyber Reserve Unit that will be tasked with protection of key data and computer networks where national security is at risk.
"In response to the growing cyber threat, we are developing a full-spectrum military cyber capability, including a strike capability, to enhance the UK's range of military capabilities," British Defence Secretary Philip Hammond said.
"Increasingly, our defence budget is being invested in high-end capabilities such as cyber and intelligence and surveillance assets … The cyber reserves will be an essential part of ensuring we defend our national security in cyber-space," he added.
The announcement by the Conservative cabinet minister comes as the party opens its annual conference in Manchester on Sunday.
Back in January, the British parliament's Defence Select Committee warned the British military's cyber-space faces the risk of being "fatally compromised" by hackers.
The report said a strong enough cyber attack can paralyze military communication and information systems, radars and satellites and even disable combat units like planes and ships.