Europe
UK builds £1.2bn nuclear submarine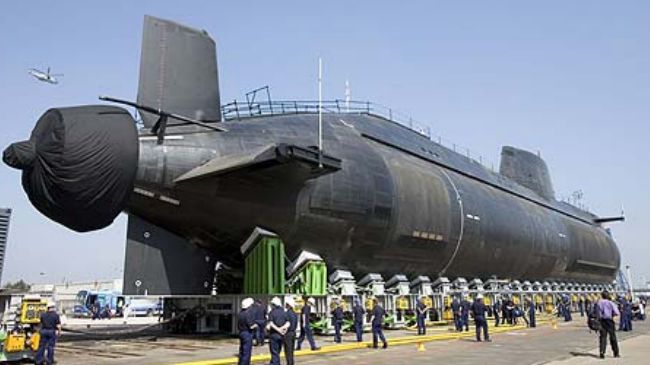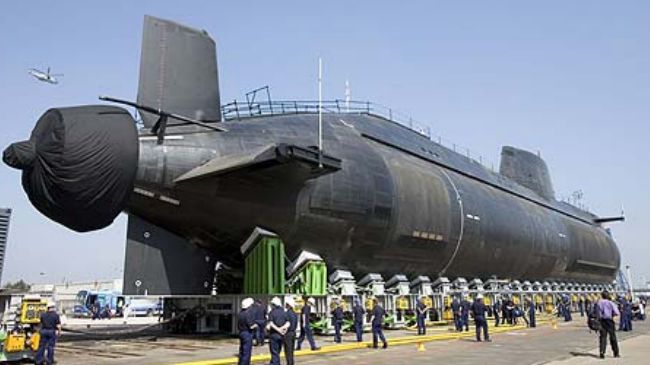 The British Ministry of Defense (MoD) has signed a £1.2 billion contract with the arms-producer BAE Systems to build the navy a new nuclear submarine.
The submarine dubbed HMS Audacious is the fourth of seven Astute Class vessels that the MoD has ordered for the Royal Navy.
The ministry has also allocated another £1.5 billion for the rest of the Astute-class submarines.
The Royal Navy has touted the submarines as the most advanced at their service yet recent tests have raised serious questions about their applicability.
The first of the seven submarines named HMS Astute failed its sea trials last month after it was forced to resurface due to flooding problems that let tens of liters of water into the boat.
The submarine also faced problems with its electrical instruments while its nuclear reactor monsitoring systems also raised accuracy concerns.