Europe
UK culture secretary 'devastated' by scandal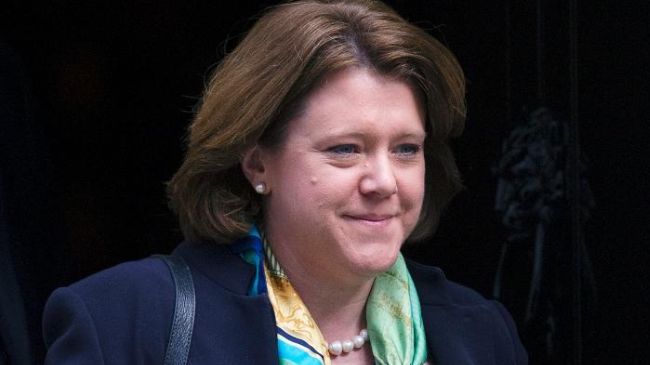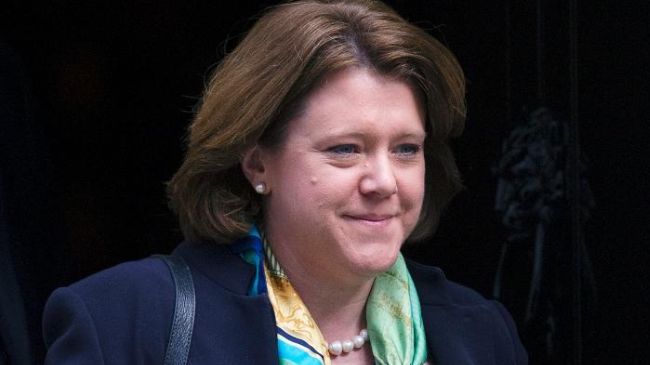 Britain's culture secretary says she is "devastated" by the crisis over her abuse of the parliamentary expense system.
"I am devastated that this has happened, and that I have let you down," Maria Miller said, addressing her constituents, in her first public remarks on the issue since she made a much-criticized apology to MPs last week.
Parliamentary authorities first discovered the abuse more than a year ago after The Telegraph launched an investigation into Miller's claims.
The Telegraph said she was exposed after claiming more than £90,000 ($150,000) over four years for an incident involving buying a second home in South London.
British Prime Minister David Cameron is faced with increasing pressure to sack Miller.
Over 140,000 people have already signed an online petition demanding Miller to resign or pay back £45,000 ($75,400) on expenses related to her mortgage.
A Survation poll, whose results were released on Sunday, revealed that some 78 percent of those questioned said Miller should be dropped from the cabinet; 68 percent said she must be axed as an MP, and 66 percent said her responsibility for press regulation should be taken away from her.
Reports say two-thirds of Conservative Party members believe that Miller should stand down. They believe the row is an unwanted distraction in the run-up to local and European elections next month.