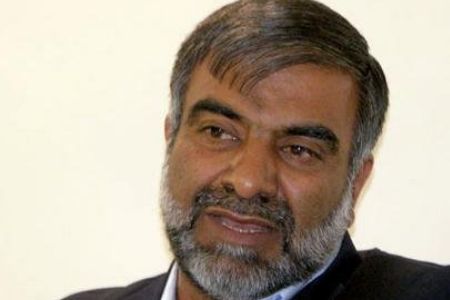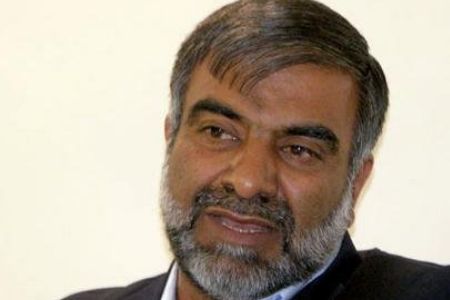 A senior Iranian lawmaker says moving to approve the motion to severe diplomatic relations with the British government is because of London's inappropriate behavior.
Member of Parliament (Majlis) National Security and Foreign Policy Commission Gholam-Reza Karami said on Thursday that Iran has the right to choose its foreign relations based on their agreement with its policies.
Expressing regret over the hostile approach of British diplomats towards the Islamic Republic of Iran, Karami said, "Britain does not have a proper understanding of the Iranian nation or the country's developments."
Iran has considered breaking off relations with Britain several times due to London's meddlesome and undiplomatic approach toward Tehran.
Last week, Head of the Majlis National Security and Foreign Policy Commission Alaeddin Boroujerdi implicated Britain in the December 15 terrorist attack in Chabahar in Sistan-Baluchestan Province.
The bomb went off in the midst of a crowed mourning the anniversary of the martyrdom of the third Shia Imam, Hussein (PBUH). The blast killed 39 people and wounded more than 100 others in the port city of Chabahar.
"Past experience has proven that the US and UK intelligence services are behind crimes such as the Wednesday morning crime in Chabahar," Boroujerdi said.
Back in May, Iranian parliamentary spokesman Kazem Jalali accused Britain of instigating Iranophobia and denounced London's meddling in the issue of the three Persian Gulf islands of Lesser Tunb, Greater Tunb and Abu Musa.
Referring to the recent remarks made by British Ambassador to Tehran Simon Gass on human rights in Iran, Karami stated that the British envoy has acted inappropriately, IRNA reported.
On December 9, Gass posted a questionable note on the British Embassy website regarding the human rights situation in Iran.
"Today, International Human Rights Day is highlighting the cases of those people around the world who stand up for the rights of others — the lawyers, journalists and NGO workers who place themselves at risk to defend their countrymen. Nowhere are they under greater threat than in Iran," the British diplomat claimed.
"The British government will continue to draw attentions to cases where people are deprived of their fundamental freedoms," Gass wrote.
Gass' remarks drew widespread condemnation from Iranian officials who dismissed his allegations as a clear example of interference in the internal affairs of other countries.
Karami added that the Islamic Republic would confront those who adopt hostile approaches towards Iran.