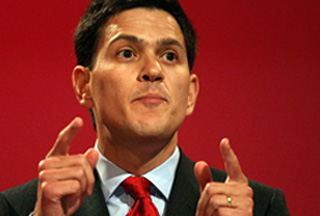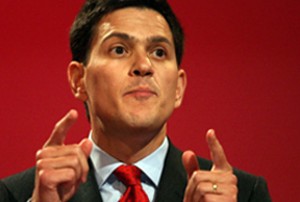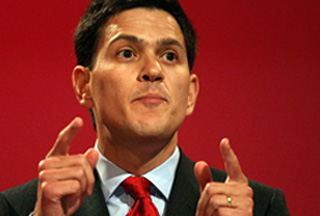 As British government comes under fire over bloody raid to free a foreign journalist in Afghanistan, Foreign Secretary David Miliband has defended the mission.
Miliband said the raid was the only way to rescue New York Times reporter Stephen Farrell who was abducted by the Taliban linked militants last week.
British-led commandos swooped on an insurgents' hideout in northern Kunduz province before dawn on Wednesday and managed to free Farrell.
Farrell, who holds dual British and Irish citizenships, did not suffer any injures during the operation and was successfully freed.
However, his Afghan interpreter, Sultan Munadi, was killed during the raid along with an Afghan woman and child, as well as a British soldier.
British officials say it was Miliband and the UK Defense Secretary, Bob Ainsworth who took the final decision to approve the use of force to free Farrell.
The London government has been criticized at home and abroad for launching a military operation without exhausting other channels.
The Media Club of Afghanistan has blamed foreign troops for the death of a colleague during the rescue operation. The journalists group has also criticised NATO commandos for leaving Sultan Munadi's body behind while they rescued Farrell.
Afghanistan media and journalists have expressed anger over the incident, saying that they launch these operations only to release their own people.
Insurgency has reached at its record level high across Afghanistan since the US-led forces invaded the country eight years ago.