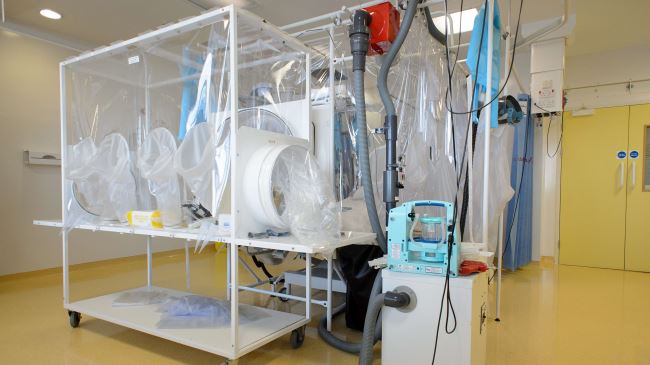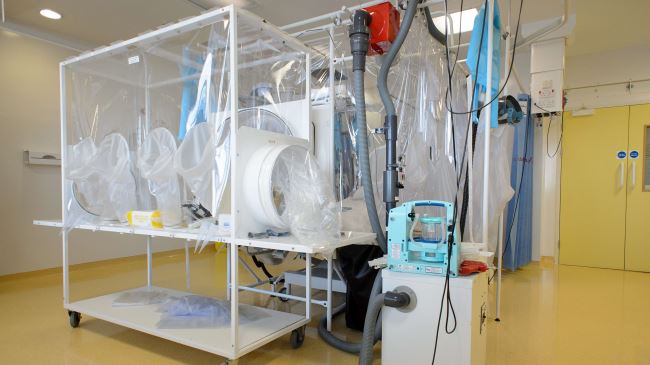 On board a Royal Air Force plane, a British healthcare worker, who has contracted the deadly Ebola virus in Sierra Leone, is being flown back to the UK for treatment.
The plane took off from the West African country's capital Freetown on Sunday.
The patient is believed to be a medical volunteer, who had been working at an Ebola treatment site in Sierra Leone.
"The Department of Health, Public Health England (PHE) and NHS England can confirm that, following clinical advice, a decision has been made to repatriate a British national healthcare worker residing in Sierra Leone, who has been diagnosed with Ebola virus disease," a statement issued by the Department of Health said.
England's deputy chief medical officer Professor John Watson has insisted that the risk of the virus being spread in Britain remained "very low."
Ebola spreads through contact with bodily fluids such as blood, saliva, and sweat. It has killed around two-thirds of those it has infected over the last four decades, with two outbreaks registering fatality rates approaching 90 percent.
There is currently no known cure for Ebola. Guinea, Liberia, and Sierra Leone are grappling with the disease, which has also spread to Nigeria.
Ebola has spread through Liberia, Guinea, and Sierra Leone, while Nigeria has also been affected, killing a total of 1,427 people since March.