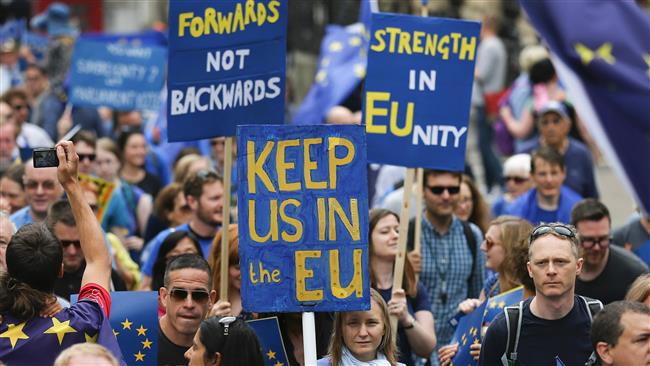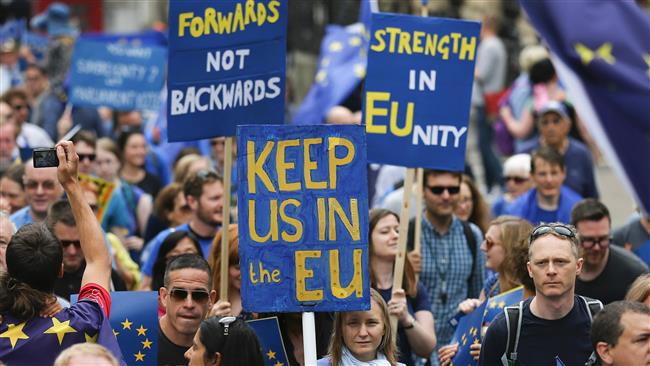 The UK economy will suffer a sharp slowdown in economic growth over the coming months as uncertainty over the Brexit vote triggers a slump in business investment, a leading business group has warned.
The British Chambers of Commerce (BCC) now expects Britain's economy to grow 1.8 percent in 2016, down from its previous forecast of 2.2 percent, and by 1 percent in 2017 compared with its original estimate of 2.3 percent.
The BCC said it expected business investment to drop by 2.2 percent in 2016 and by 3.4 percent in 2017, a sharp decline from its previous estimate of 4.5 percent and 7.4 percent growth respectively.
Uncertainty surrounding the UK's negotiations over its EU exit would "dampen growth prospects", the BCC said, while consumer spending would weaken.
"Although individual businesses continue to report strong trading conditions, the overall picture suggests a sharp slowdown in UK growth lies ahead," said Adam Marshall, the BCC's acting director general.
"Our forecast suggests that the UK is likely to avoid a recession, but with the health warning that businesses are still digesting the result of June's EU referendum and the challenges and opportunities to come," he said.
The International Monetary Fund (IMF) also predicts that in 2017, the UK's growth will slow to 1.3 percent, down 0.9 point from the April estimate and the biggest reduction among advanced economies.
The UK economy will expand 1.7 percent this year, according to the IMF, 0.2 percentage point less than forecast in April.
On June 23, some 52 percent (17.4 million) of British people voted to leave the EU after 43 years of membership.
The vote result caused political turmoil in Britain and sent economic shockwaves through the country as well as global financial markets.