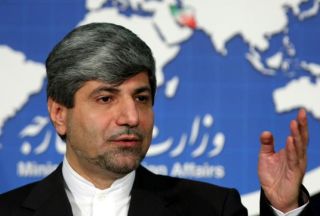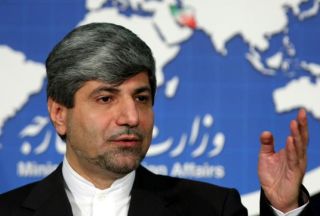 Iran dismisses UK claims about the human rights situation in the Islamic Republic, saying London has forgotten its own poor conduct regarding human rights.
"Certain European countries, particularly Britain, are experts in forgetting their own conducts and exaggerating human rights issues in other countries," Foreign Ministry Spokesman Ramin Mehmanparast told reporters on Monday.
He further referred to the violation of human rights in Iraq by Britain, saying, "Brutal behavior of British forces in southern Iraq, which has led to murder and torture of hundreds of Iraqi citizens, has long been protested by countries."
"The case has been pursued by international human rights activists," the Iranian spokesman went on to say.
Mehmanparast also noted that several cases of human rights violation and torture of prisoners and refugees in Britain have been reported during the past year.
He added that the United Nations High Commissioner for Refugees (UNHCR) last month reported that investigations are currently underway about the mistreatment of Iraqi asylum seekers by British officials.
Mehmanparast also advised the British government to launch a real investigation into the role of the country's Foreign Secretary and other organizations in the assassination of Mahmoud al-Mabhouh, a senior Hamas official, in Dubai on January 19 by Israeli security forces.
"The British government should present a convincing report about this scandal and crime," the Iranian spokesman stressed.
He said while Israel's torture of the innocent members on board the Freedom Flotilla, carrying humanitarian aid to Gaza, is clear for world nations, the British government and its European allies did not vote for a Human Rights Council resolution denouncing Israel.
"It once again encouraged Israel to continue its criminal acts," Mehmanparast noted.