Europe
UK G4S rapped for Guantanamo Bay prison contract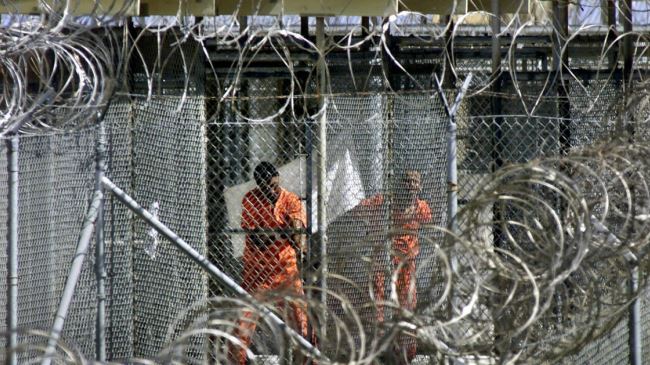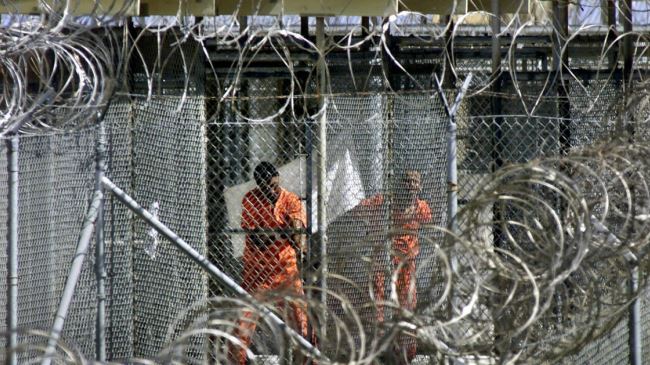 British security company, G4S, has come under fire for signing a multi-million-pound contract to service US Guantanamo Bay prison where the infamous prison holds nearly 150 suspects unlawfully.
The security company's G4S Government Solutions received a £70-million (USD 118 million) contract to provide janitorial services to the US notorious prison, which holds 149 inmates who have not been charged with any offence.
A number of human rights groups denounced the company's move to provide services to the notorious US detention center.
The UK-based legal action charity, Reprieve, criticized the company for being associated with Guantanamo prison. Kat Craig, the charity's legal director said the company needs to answer questions regarding its decision and also called on the British government to review its contracts with G4S.
"G4S must make clear exactly what the nature of its work at Guantanamo is, and given that the company receives millions of pounds of British taxpayers' money, it has to be asked whether the UK Government – which has called for the closure of Guantanamo Bay – is comfortable with such an association," said Craig.
Amnesty International also criticized the G4S deal, with its USA researcher, Rob Freer, saying, "No-one, no government, no company, should be doing anything to perpetuate these unlawful detentions."
This is not the first time G4S comes under fire for its operations. The British multinational security company has been criticized for its cooperation with the Israeli regime, including providing equipment and services to Israeli checkpoints, illegal settlements, the apartheid wall and jails where Palestinian political prisoners are held in violation of international law.