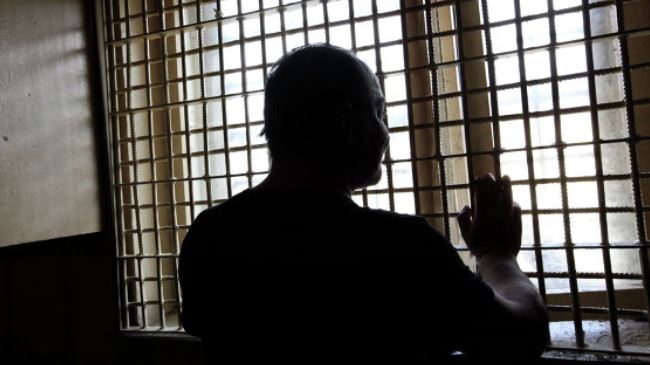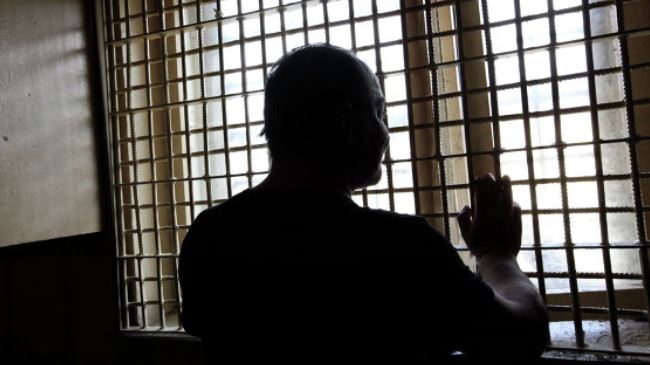 Britain's National Audit Office (NAO) has found that the number of foreign prisoners in the country has increased by 4 percent while the number of officers working on the detainees' cases has become almost 10-fold.
The NAO criticized the government on Wednesday for its failure to deport more foreign criminals residing in the country.
According to the British watchdog, there are 12,250 foreign criminal offenders in the country and the government spent £850 million last year on keeping a tab on them.
This is while the Home Office insists that recently enacted regulations have made it easier to remove foreign offenders from Britain.
Local press reports indicate that the removal of foreign national offenders (FNOs) from the UK became a Home Office priority in 2006 following the sacking of then Home Secretary Charles Clarke.
Clarke was sacked after it was found that 1,000 foreign inmates had been released without being considered for deportation.
The NAO's report, however, found that as of March 2014, the Home Office performance regarding the handling of foreign criminals was widely unchanged.
According to the audit office, there were 10,650 prisoners from overseas – just a bit more than in 2006.
Despite an initial increase in the removal of the FNOs to more than 5,600 in 2008-09, the number leaving Britain was been reduced to 5,100 in the last fiscal year.
This is while the authorities estimate that between January 2009 and March 2014, 151 FNOs were released from prison without being considered for deportation.
Moreover, one in six FNOs – 760 convicted criminals – had absconded, authorities said.
According to the figures, nearly 400 of the offenders had been missing since before 2010, of which 58 were identified as "high harm" individuals.