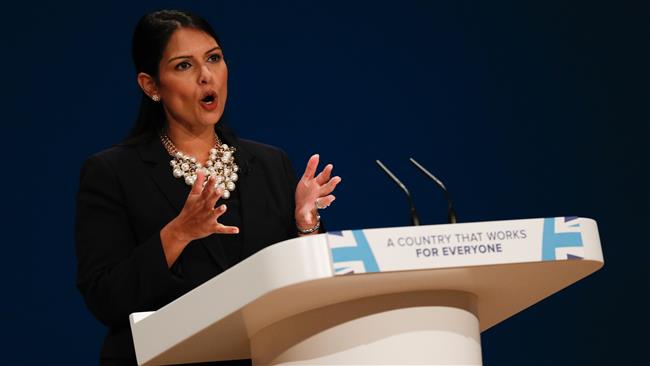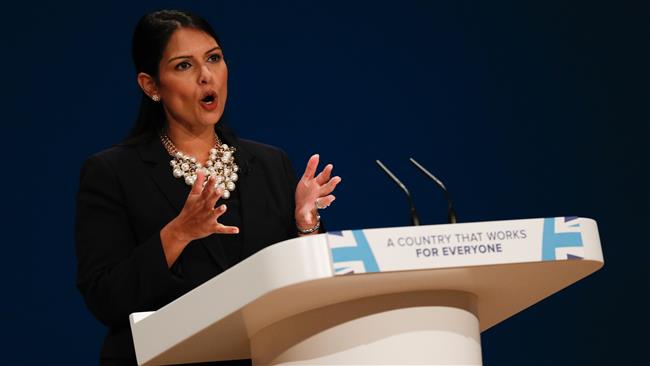 The UK government has put on hold aid payments to Palestine over claims that the funds are ending up in the wrong hands.
Britain's International Development Secretary Priti Patel brought to a halt a £25 million aid payment to the Palestinian Authority until an investigation about the distribution of the fund was completed, The Sunreported over the weekend.
"We are not stopping for the Palestinian Authority overall, just delaying it to a date when we know our money won't be going to people who do nothing in return for it," a source within the ministry told the paper.
The money is reportedly one-third of London's total payments to the Palestinian Authority, which operates under President Mahmoud Abbas.
A number of British lawmakers had in the past called for action after reports claimed that the British aid was being used to carry out attacks in the Israeli occupied territories.
Labour MP Joan Ryan said in July that the aid was being indirectly used to pay "convicted Palestinian terrorists."
The move follows London's freezing of government grants to the World Vision charity, after its Gaza director was accused by Israel of misusing foreign donor money.
The unsubstantiated claims came at a time when the British government itself is under fire for striking major arms deals with governments that have been blacklisted by its own Home Office over violations of human rights.
Saudi Arabia, Israel and Bahrain were some of the biggest purchasers of British weapons mentioned on the government list.
According to The Independent, the UK has provided the Israeli regime with ammunition, drone components and targeting equipment, assisting the Tel Aviv regime in its attacks against Palestinian women and children in Gaza Strip.
The territory has been under an Israeli siege since June 2007. The blockade has caused a decline in living standards as well as unprecedented levels of unemployment and unrelenting poverty.