Human Rights
UK head teachers considering resigning over bullying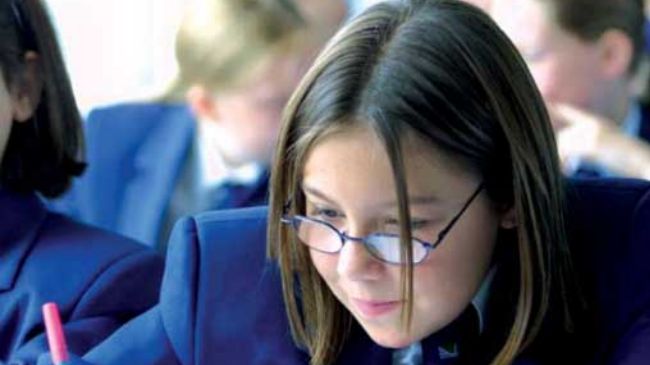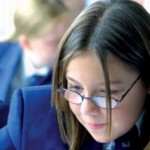 A new study has found that some 37 percent of Britain's schools head teachers are actively planning to resign their works over what they call as the government 'bullying'.
The study carried out by the Association of School and College Leaders (ASCL) named changes to official inspections, rising workloads, funding cuts and repeated government attacks on standards of state education as the government's acts of bullying.
Meanwhile, other teaching unions have already taken strike action over the government's reforms to pensions, with more walk-outs expected in coming weeks.
In some areas, teachers have also threatened industrial action to scupper an expansion of the coalition's academies – independent state schools run free of local authority controls.
Brian Lightman, ASCL general secretary, said head teachers felt "angry and deeply frustrated, on the verge of being bullied".
"The bottom line is that the government needs school and college leaders on its side if it wants its policies to work and standards to continue to improve", he said while speaking before the union's annual conference in Birmingham.
"If this continues, good school leaders will leave the profession and who will want to take their place, especially in schools in deprived areas which most need strong leadership?
"Untold damage will be done to our young people's future education if the toxic rhetoric is allowed to continue. This is not political posturing, it is a message the Government will ignore at its peril", he added.
Research shows a further 54 percent of heads are considering their position.