Europe
UK health officials resisted inquiry into 833 hospital deaths: Ex-minister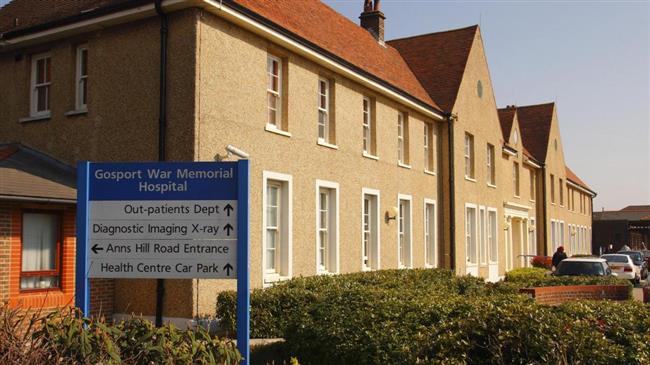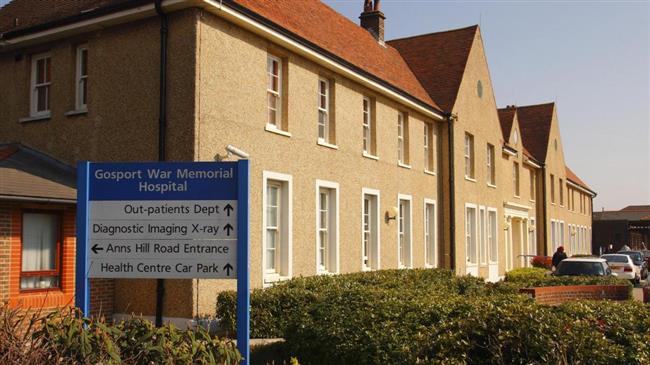 A former health minister has accused government officials of trying to evade a public inquiry into the suspicious deaths of 833 patients at one hospital in England in 2002.
Liberal Democrat MP Norman Lamb said he suspected a "conspiracy" among officials as they attempted to reject an inquiry into the deaths of mainly elderly patients allegedly linked to Dr. Jane Barton.
He said his intervention at the last moment allowed the subsequent launch of the probe into circumstances around the incidents at Gosport War Memorial Hospital, The Independent reported.
Many of the patients were prescribed high doses of morphine to "keep them quiet" on overstretched wards, the report said.
It also noted that the £13m inquiry focused on the death certificates signed by Barton (pictured below).
A number of other investigations, which predated the inquiry, were carried out by police, prosecutors, the National Health Service and the General Medical Council, but all of them failed to satisfy families.
Some of the families have said that the circumstances around the deaths at the hospital were covered up.
Lamb, who campaigned for a public inquiry into the issue before becoming a minister, also explained how he had to push government civil servants to show him the findings of a report by Professor Richard Baker into patient care.
"I started to ask questions internally. I asked to see the Professor Baker report and, for two to three months, it wasn't forthcoming," he told BBC Newsnight.
"We then went away on holiday in the summer of 2013. Late at night one evening, I just happened to switch on my iPad and I saw an email from my private secretary, which said they were going to publish the Baker report the next day, and that they would announce there would be no public inquiry."
"I was incandescent about this. I immediately sensed that there might have been a conspiracy to cover this up whilst I was out of the country – to this day I don't know whether it was cockup or coverup," he added.
Lamb replied to the email, saying that the announcement should not go out until he arrived back. Following his return, he met officials and told them that there had to be an inquiry.
The officials told him that they sought the permission of another minister, who was quite unfamiliar with the case, to make the announcement in his absence.
A Department of Health and Social Care spokesperson said, "The government, along with local NHS organizations and authorities, will receive a copy of the report [on Wednesday] and we expect the findings to be studied closely and carefully by all relevant parties."
It is also expected that British Prime Minister Theresa May will refer to the finding during Prime Minister's Questions later on Wednesday, with health secretary Jeremy Hunt also expected to give a statement.