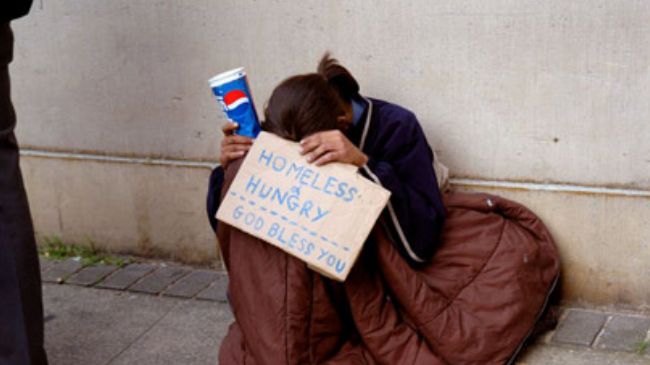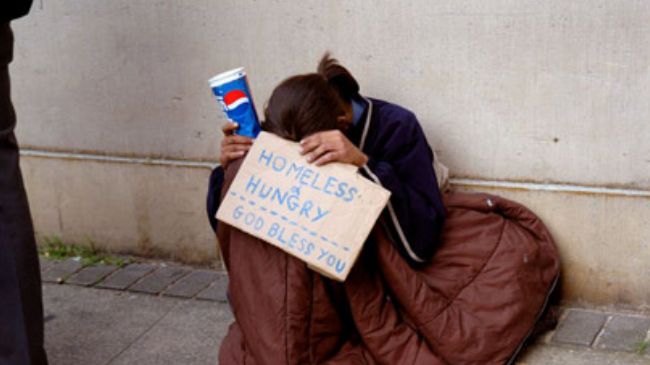 The number of people classed as homeless in England has climbed by 14 per cent in 2011, the biggest rise for nine years, official figures reveals.
According to the figures released by the Department for Communities and Local Government, local authorities accepted some 48,510 households in 2011.
The figures disclosed that the number of homelessness increased by 18% between last October and December compared to same quarter in 2010. The data also showed 69,460 children or expected children are staying in homeless households across England.
The British charities believe that the appalling homelessness rise took place following the country's financial woos, mounting unemployment and the government's false economic policies.
Housing charity Shelter described the figures as shocking reminder of the divide between the rich and poor in the English society.
"Amid growing economic gloom and rising unemployment, increasing numbers of ordinary families are falling victim to our housing crisis," Shelter chief executive Campbell Robb said.
He urged the coalition government to address the current crisis in the housing system, otherwise thousands of more families would lose their home and suffer as a result.
Leslie Morphy, the chief executive of Crisis also expressed her concerns over the news. Saying, "Our worst fears are coming to pass. We face a perfect storm of economic downturn, rising joblessness and soaring demand for limited affordable housing combined with government policy to cut housing benefit plus local cuts to homelessness services."
Shadow housing minister Jack Dromey regarded the rise as a "tragedy," and called on the Tory-led government to assess the impact of its failing economic policies on homelessness.