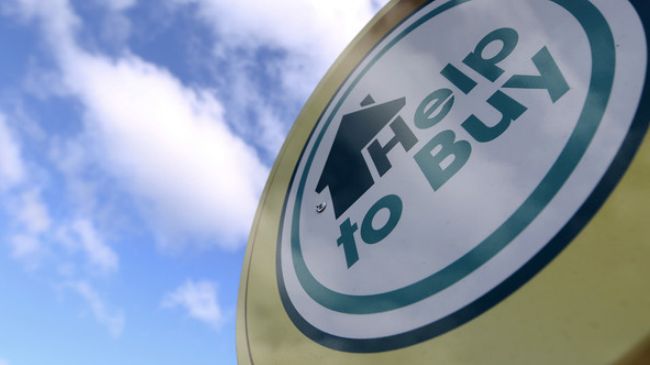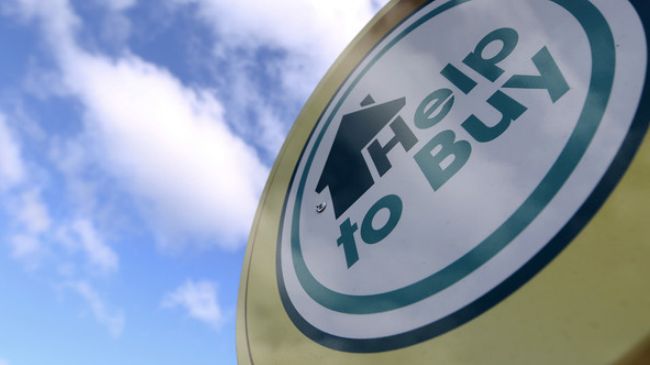 The Government's Help to Buy scheme, providing mortgage guarantees to housebuyers, appears to have had very little impact. Only 7,300 people have taken it up since October – barely enough to register a blip in a country of 63 million, let alone to inflate the property price bubble.
But this is not the entire picture. Dig deeper and you see that volumes of Help to Buy mortgages are increasing rapidly month by month.
Furthermore, when considering the impact of all this financial engineering on the property market, we should factor in the thousands of other first-time buyers now stretching themselves to get on to the ladder quickly for fear of new competition from Help to Buy rivals.
Fundamentally, though, as with all state interventions, it is not just the actual amount of money involved that matters but the message it sends. In Help to Buy's case, the message is simple: this Government supports the current housing market, even though it is unaffordable to millions. Rather than giving more people the ability to borrow – stimulating demand and driving up prices – the Government should be increasing the supply of new homes. That means easing planning restrictions, offering incentives to turn dying high streets into homes and restricting the time developers are allowed to sit on their acres of unused land.
Boosting supply need not be all about construction. Homes for more than a million people are currently unoccupied, largely, in the case of London, foreign-owned investment properties. We should encourage their owners to sell up, or at least subsidise new builds.
But it should not all be sticks for the wealthy – carrots should be offered in tax breaks for people to invest in housebuilding. Finally, when we talk of "affordable" housing, we should mean a blend of cheaper private homes, shared ownership properties, and – most important of all – council housing.