Economy
UK, Italy industrial output down in March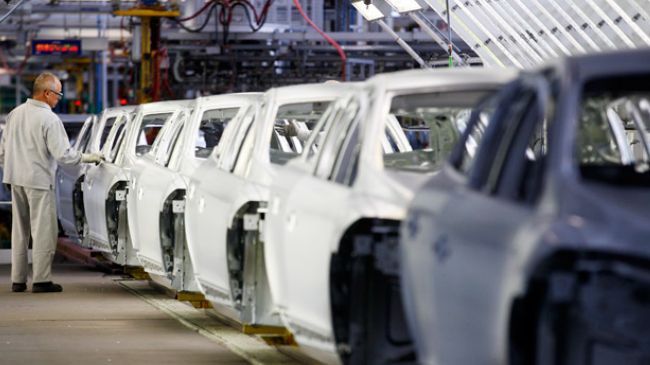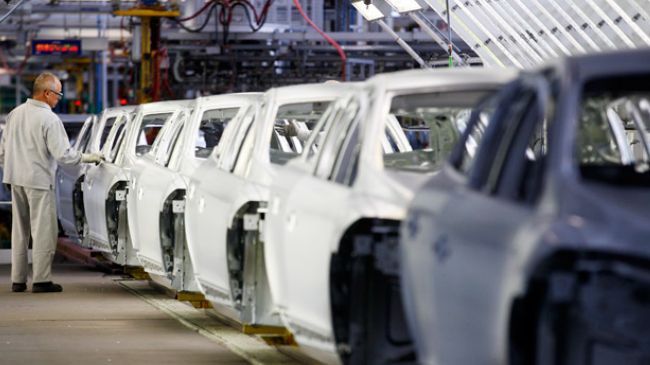 Newly-released data show the industrial output in the UK and Italy, the second and the fourth largest European economies respectively, has fallen in March.
The UK's Office for National Statistics said on Friday that Britain's industrial output declined by 0.1 percent for the month.
The figure is considered a major drawback since the country saw a 0.8 percent growth in the previous month.
This is while data from Italy's national statistics institute, Istat, showed the country's industrial production fell by 0.5 percent in March.
In February, Italy's industrial output was slightly better, as it declined 0.4 percent.
The March figure was weaker than expected as economists had forecast a 0.3 percent gain.
In the fourth quarter of 2013, Italy's gross domestic product (GDP) edged up 0.1 percent, making it the first increase after two years of recession.
Italy's industrial output has fallen by around 25 percent over the past five years, pushing up the unemployment rate to 12.7 percent.
Europe is struggling with an economic crisis that erupted in early 2008, leaving millions unemployed and in financial distress.
The worsening debt crisis has forced EU governments to adopt harsh austerity measures and tough economic reforms, which have triggered massive protests in many European countries.