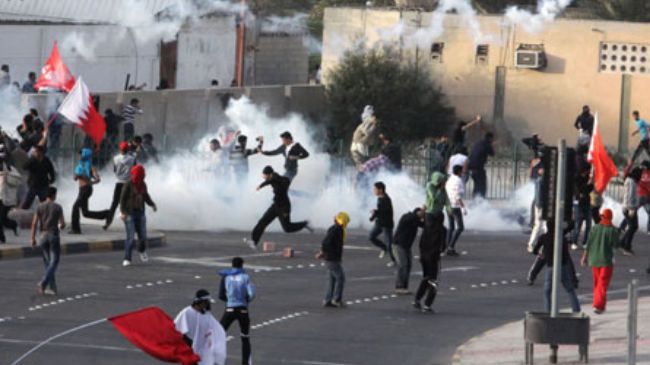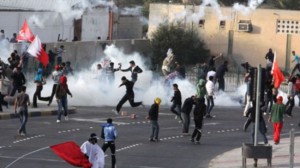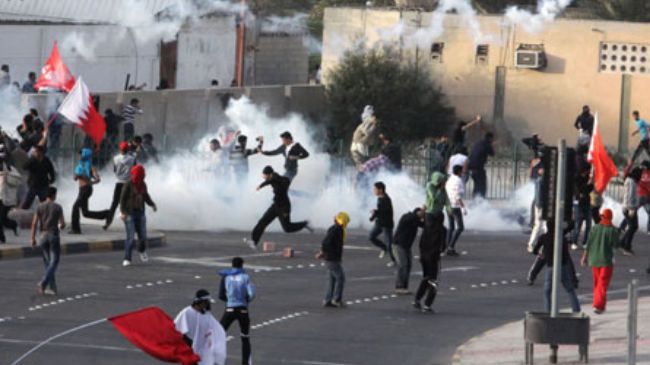 British Labour MP for Cynon Valley has refused to accept a Christmas hamper from Bahraini ambassador to London in order to express anger against the Manama regime's ongoing crackdown on peaceful pro-democracy protests.
Ann Clwyd, who is also a member of inquiry into human rights abuses by the Bahraini regime, returned a festive Fortnum & Mason wicker basket sent by Alice Thomas Samaan, head of the Al Khalifa regime's diplomatic mission to the UK.
"I just could not accept it given what has happened to the citizens of Bahrain," she said.
Conor Burns, the Conservative MP for Bournemouth West, who is chairman of the all-party group on Bahrain, said he was also one of the recipients of similar packages.
Bahrain, which is home to the US Navy's Fifth Fleet, has been gripped by anti-regime demonstrations since February 2011. The Manama regime has been crushing the protests using harsh security tactics that have so far killed dozens of people and injured many more.
However, UK authorities and their Western allies have effectively closed their eyes to the crimes committed by the ruling regime of the tiny Persian Gulf littoral state against peaceful protesters demanding for the establishment of a democratically-elected government.