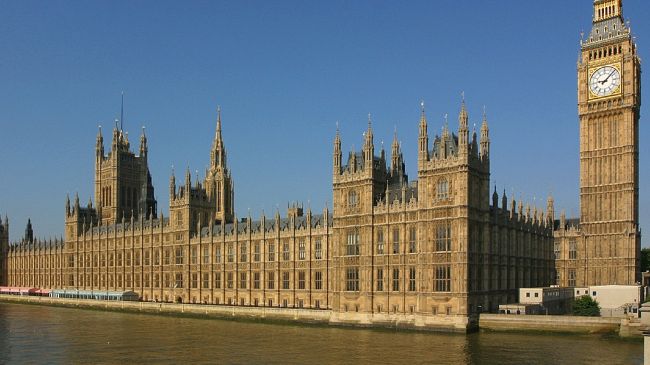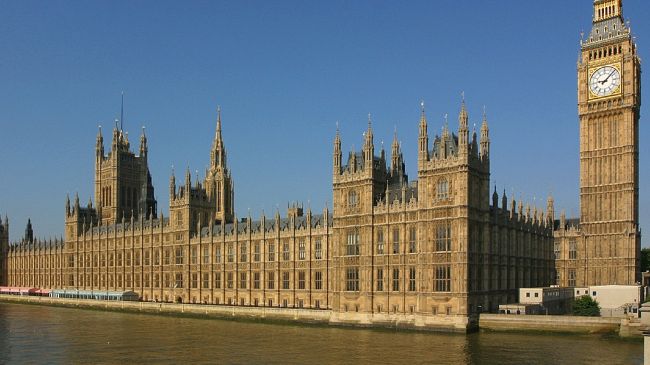 Lawmakers at Britain's Houses of Parliament have tried to access illegal drug websites 484 times this year.
According to figures, released on Friday under a Freedom of Information request by the Huffington Post UK, MPs, Lords and Parliamentary staff made 484 attempts to view websites with illegal drugs content via the UK Parliament's network between January and October 2013.
"The information covers all sites accessed via all 'non-public' computers on the Parliamentary Estate and all users including Members of either House, their staff and staff working for the House Administrations," said a House of Commons official.
Cyber-security expert Jay Abbott, from the Advanced Security Consulting Limited (Just ASC), said the visits could have good reasons such as research programmes.
The revelation came months after official records showed that lawmakers at the Houses of Parliament had tried to access pornographic websites more than 300,000 times in the past year.
Around 5,000 people are believed to work on the British Parliamentary Estate. Based on the recent data, every MP, peer or staff at the Houses of Parliament has visited adult content sites 60 times in average in the past 12 months to July.