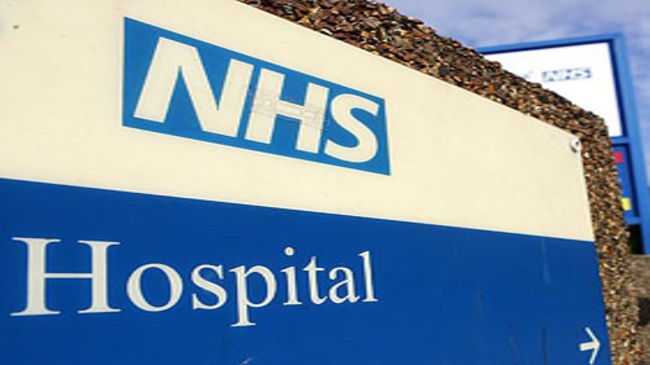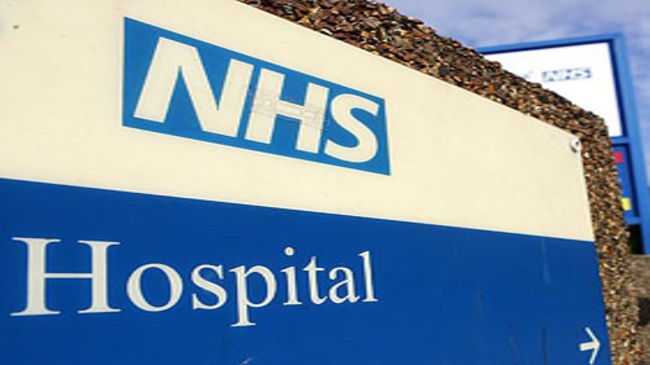 A report has revealed that the UK's National Health Services (NHS) faces a mounting financial crisis as more hospitals are getting in deficit.
The report published by The Guardian on Monday said more than half of the UK's hospitals are in deficit and the number is likely to rise to three-quarters by the end of the financial year next March.
Leaders of the NHS told the British daily, in anonymity, that without immediate financial help from the government, hospitals' overall deficit is likely to continue to rise to nearly 1 billion pounds (USD 1.6 billion) by then.
According to hospital chief executives, infirmaries have been increasingly unable to balance their books amid the hiring of extra staff to meet care standards, a rising demand for emergency care, cuts in the fees they receive for treating patients and the 20-billion pound slash in NHS spending.
The hospital chiefs described the financial condition of the NHS as "a car crash" and "an absolute disaster," warning that they can no longer provide quality services without plunging further in the red.
The comments by the hospital executives come just days before the NHS's financial regulator, Monitor, is to reveal that 83 acute hospital trusts that it oversees ended up in more than 100 million pounds of deficit in the second quarter of this year rather than their usual surplus.
Shadow Health Minister Andrew Gwynne blamed the NHS's fragile economic situation on the coalition government's radical reforms of the health services last year.
The Department of Health responded by saying that all NHS trusts must control their budgets and provide the best possible care, despite the financial squeeze on health services.