Europe
UK parliament grills May ahead of Tory leadership vote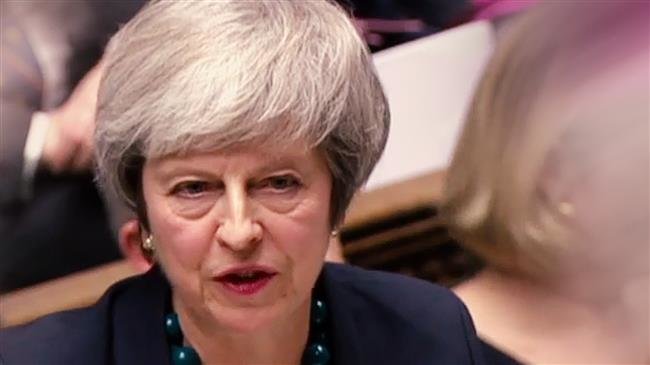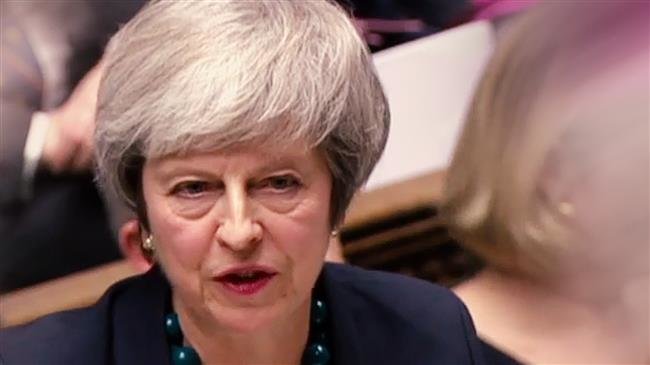 British Prime Minister Theresa May has attended a rowdy session of the parliament to answer questions on her controversial European Union divorce deal as members of her Conservative Party prepare for a heated contest on her leadership.
During the Wednesday session of the House of Commons, May responded to questions from opposition Labour Party leader Jeremy Corbyn and other lawmakers, many of them asking when the PM will finally put her Brexit deal to the chamber for a final vote.
May ditched most of those questions by saying that she would submit the deal before the January 21 deadline while reiterating that she was waiting for decisions about the deal in an EU summit planned for Thursday and Friday.
"There is an EU council meeting, and further discussions to be held. The date of the vote will be announced in the normal way," said May.
Corbyn repeatedly grilled May and questioned her belief in the parliamentary supervision of the Brexit deal. The Labour leader repeated his previous designation of May as a "runaway" prime minister who postponed a planned vote on Brexit only to save her government.
"This is disgraceful. The house agreed a date for a vote. The government has already been found to be in contempt of parliament. Now May is contemptuous of parliament," said Corbyn.
However, May responded that she was well prepared for a vote on Brexit deal in the Commons and that her government had devised plans for a disorderly Brexit in which Britain would leave the EU on March 29, 2019 without an agreement to define terms for its withdrawal and future relationship.
The session came right after May returned from a tour of European capitals where she sought more assurances about a controversial term in the Breixt deal known as the backstop to make it more appeasing for the British lawmakers.
However, May's Monday decision to postpone the parliament vote on Brexit deal, which had been planned for Tuesday, has cost her dearly as reports on Wednesday said a supervisory watchdog in the Tory party, known as the 1922 committee, had received enough signatures from backbenchers to launch a no-confidence motion against May.
May said she would fight the challenge, warning however that Brexit would face serious problems if she was ousted in the Tory vote planned for later Wednesday.
"A change of leadership in the Conservative Party now would put our country's future at risk and create uncertainty when we can least afford it," she said, adding, "Weeks spent tearing ourselves apart will only create more division just as we should be standing together to serve our country."