Middle East
UK plans to hike arms sales to Qatar: Report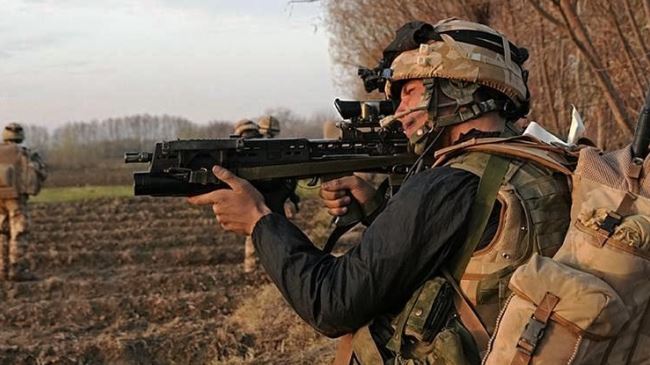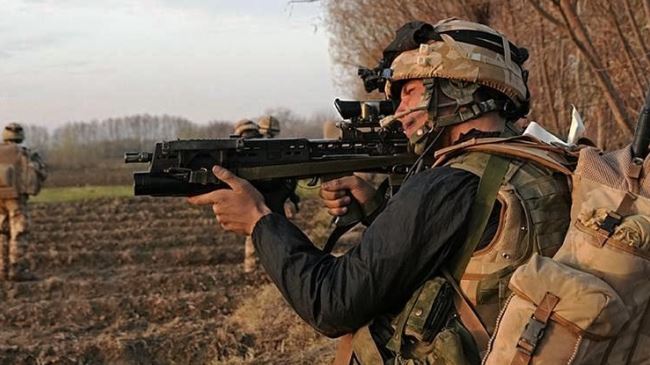 A UK report has revealed that Britain is planning to increase its arms sales to Qatar despite criticism of its ties with the Persian Gulf state.
The report published by The Guardian on Monday said British ministers have identified Qatar as a "priority market" for the sales of arms.
According to a copy of a purchase order obtained by the Campaign Against Arms Trade (CAAT), the Qatari Amiri Guard ordered more than three million pounds worth of British-made Heckler and Koch assault rifles.
The report said the UK has approved export weapons licenses, including assault rifles and machine gun components, worth 23 million pounds since 2008, most in the last 12 months.
Britain also set up a national UK pavilion at an annual military equipment exhibition in the Qatari capital, Doha, earlier this month.
The UK sales team at the exhibition was led by Richard Paniguian, head of the UK Trade and Investment Defence and Security Organization, who told Qatari media that the Persian Gulf country is "an important partner and we are continuing to deepen and strengthen our security relationships including the cyber sector …"
Andrew Smith of CAAT commented on the report saying, "Qatar is an authoritarian state with a terrible human rights record. The UK government has actively promoted arms sales that have directly strengthened the regime, and is continuing to do so."
The disclosed plans come just weeks after the UK government was criticized for its ties with Qatar over its involvement in the funding of terrorists, with a number of British parliamentarians demanding that London get tough with the Arab country.