Syria
Updated- UK PM: 'Assad govt. is stronger now'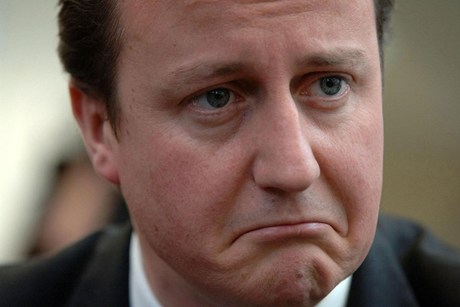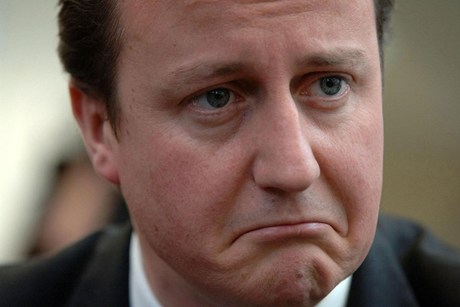 The Syrian government may have got "stronger" in recent months, but more can be done to help Syria's opposition forces, David Cameron has said.
The UK Prime Minister told the BBC there was a "stalemate" on the ground, but work must continue internationally to try to find a solution.
"I think he [Assad] may be stronger than he was a few months ago but I'd still describe the situation as a stalemate."
UK military chiefs have warned of the risks of arming rebel groups.
"UK should have nothing to do" with elements of the opposition also reported to have committed atrocities.
Mr Cameron said there was "too much extremism" among the opposition, but moderate groups still deserved support.
"There is too much extremism among the rebels.