Europe
UK PM fighting for survival after failed election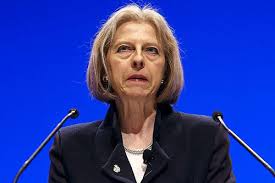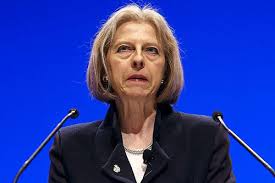 UK Prime Minister Theresa May is facing growing criticism and fighting for survival after a failed election campaign led to the loss of her Conservative Party's majority in Parliament as Brexit talks approach.
A defiant May vowed to stay on as prime minister and continue to lead Britain out of the European Union after her disastrous election gamble backfired.
May had sought to capitalize on Britons' desire to quit the EU and perceived weakness of opposition Labour Party Leader Jeremy Corbyn.
Despite calls to step down, including from Corbyn, whose party gained more votes than expected, May appeared determined to form a government with Northern Ireland's right-wing Democratic Unionist Party, which won 10 seats.
"As I reflect on the results I will reflect on what we need to do in the future to take the party forward," May said on Friday in a televised statement.
At the start of the election campaign, opinion polls predicted May would win easily against Corbyn.
British media attacked May over the election result, questioning whether she will be able to remain in power after an outcome that leaves her reliant on uniting rival factions within her party.
"May stares into the abyss," said The Times' Saturday edition while the Daily Mail led with "Tories Turn On Theresa". The Telegraph said senior Conservatives including Foreign Secretary Boris Johnson, interior minister Amber Rudd and Brexit minister David Davis were taking soundings over whether to replace her.
According to Britain's best-selling Sun newspaper, senior members of May's own Conservative Party had vowed to get rid of her, but decided to wait at least six months because they were worried that a leadership contest now could propel Corbyn into power.
After the election, Corbyn expressed readiness to serve the country in case May stepped down. He said British people have had enough of austerity politics and cuts in public spending, ruling out the potential for deals or pacts with other progressive parties in Parliament.