Europe
UK PM to ease spy agencies' access to air passenger data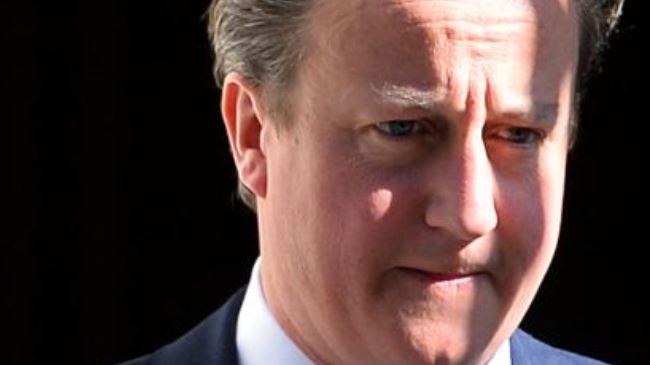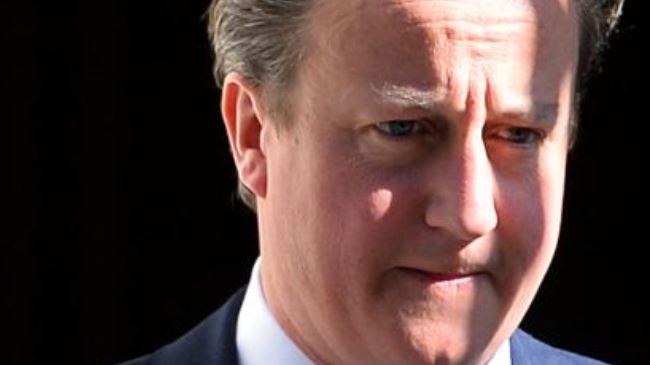 British Prime Minister David Cameron is reportedly expected to unveil plans that make it easier for intelligence agencies to access airline passenger information.
The measures are part of the coalition government's so-called strategy to combat the threat of terrorism from UK nationals fighting alongside the ISIL Takfiri militants overseas, media outlets reported on Monday.
Cameron is scheduled to announce the strategy in the House of the Commons later on Monday.
The policy also includes a possible temporary ban on British-born militants returning to the UK.
Former Liberal Democrat leader Paddy Ashdown, however, accused the British premier of a "kneejerk" reaction to the threat of terrorism.
Cameron had already outlined plans to develop "information sharing" between the European Union (EU) member states on airline passengers.
"We think there should be urgent adoption of [the directive]. It is stuck in the European parliament at the moment. It would enable much more rapid sharing and monitoring of such information," a British government source said.
This comes days after the threat level in Britain was raised from substantial to severe, on the advice of security experts, meaning a terrorist attack is considered "highly likely" due to recent developments in Iraq and Syria.
At least 500 British nationals have travelled from the UK to fight in Syria and Iraq, though British ministers say they do not know the exact number.
The ISIL terrorists, of whom many are foreign militants, currently control parts of eastern Syria and Iraq's northern and western regions, where they have been committing heinous crimes in the captured areas, including the mass execution of civilians and Iraqi security forces.
This is while the Western governments, including the UK, have contributed to the rise of the ISIL terrorists by sponsoring the militants fighting against the government in Syria.