Europe
UK police accused of investigation cover-up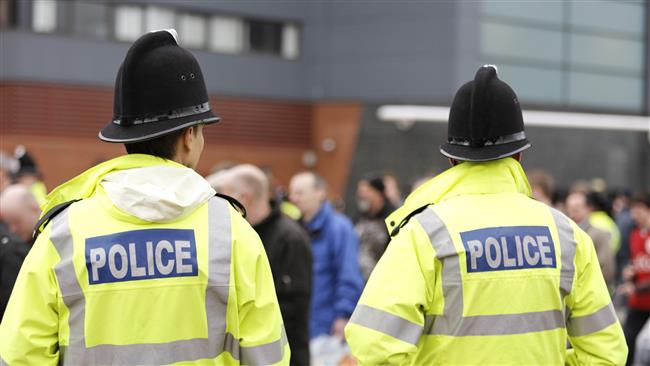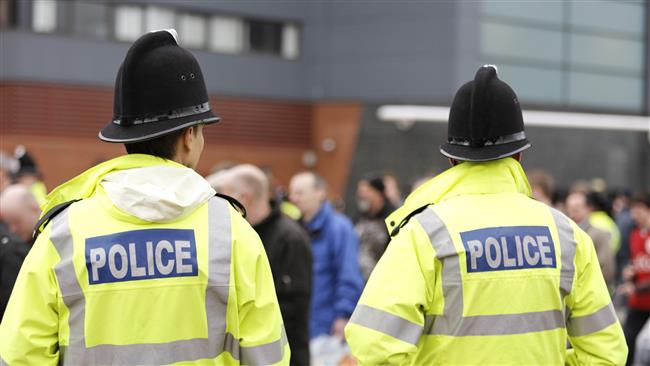 British police have been accused of coordinating a cover-up over their investigation into the death of a Russian whistleblower.
Alexander Perepilichny died in 2012 in England. Police said he died of natural causes but some reports say that he was poisoned.
The accusation was made against Surrey Police after their refusal to hand over documents on the case to legal representatives, claiming that dozens of them qualify for "public interest immunity (PII)".  PIIs are granted to documents that if disclosed could put national security at risk, meaning they could only be heard in a closed hearing.
According to the state-funded BBC, lawyer Geoffrey Robertson, representing the company that Perepilichny was helping to uncover a $215 million Russian money laundering ring said a pre-inquest hearing into the death that Surrey Police had shown "years of disrespect" and were in contempt of court.
Legal and General, the law firm with which Perepilichny had a life insurance policy, have claimed that chemicals found in his stomach suggest he may have ingested the poison gelsemium which is sometimes used by Chinese and Russian agents.