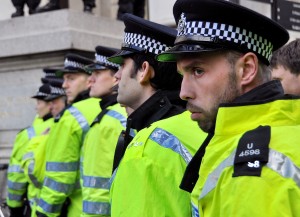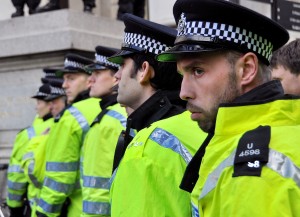 Major improvements are needed to child protection in the UK, according to Her Majesty's Inspectorate of Constabulary (HMIC).
South Yorkshire police have been urged to make serious changes to improve child protection, just three years following the Rotherham child sex abuse scandal which shocked the country.
This comes ten months after a report identified "serious concerns" regarding the police force's approach towards dealing with child protection.
HMIC Inspector of Constabulary, Mike Cunningham said: "In September last year HMIC raised serious concerns about the way the force was approaching this kind of work, which was undermining the service it provides children"
He added: "We carried out this post-inspection review in order to understand what progress South Yorkshire police had made since our initial inspection, and we found there were still areas that need major improvements."
The new HMIC report was published following an inspection into the force during the month of April this year. Although it identified some improvements regarding the force's response to incidents involving children, it found officers were failing to distinguish those at risk and noted a lack of improvement in the way they deal with children in care homes.
Controversy and criticism circled the South Yorkshire police force last year when a report disclosed shocking numbers of child sex abuse. At least 1,400 children were reportedly sexually exploited in Rotherham between 1997 and 2013. The scandal resulted in resignations of high profile individuals including the South Yorkshire Police and Crime Commissioner, Shaun Wright who was the councillor for children's services at the time.
Assistant Chief Constable Ingrid Lee said: "There has been a considerable increase in the number of police officers and staff in our public protection units, and also staff dedicated to tackling child sexual exploitation. We are absolutely committed to achieving justice, stopping harm and preventing future offending."
Karen Froggatt, director for child victims of sexual exploitation at the independent charity Victim Support, described the situation as "extremely concerning" and said: "There's an urgent need for a shift in attitude from all agencies to recognise that young people are vulnerable and that often drugs, alcohol and threats play a part in the lead-up to abusive behaviour."
An investigation looking at how officers dealt with the child abuse cases is currently undergoing by the Independent Police Complaints Commission. While 164 investigations into child sex exploitations are ongoing, only seven people have been arrested so far.