Europe
UK police spend £222,000 on controversial facial recognition trials: Report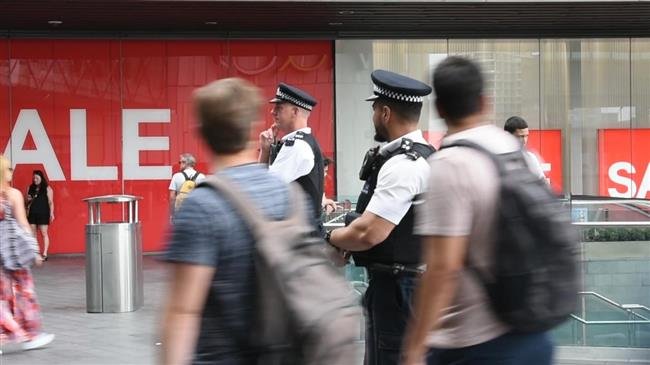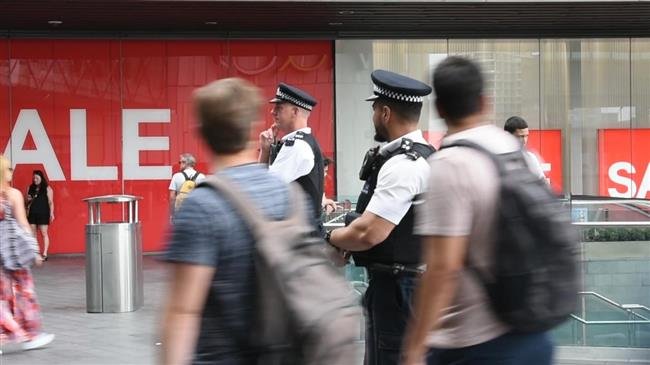 The UK's largest police force has spent over £200,000 on controversial facial recognition trials that have proved to be useless, a report says.
Only two people were stopped in six deployments by the Metropolitan Police, The Independent reported, adding the two were released afterwards.
Nonetheless, the National Police Chiefs' Council plans to draw up national guidance on how the technology should be employed, a freedom of information request by The Independent showed.
Campaigners at Big Brother Watch, which has launched a legal challenge over the use of technology, described it as a "shambles," saying the force was "wasting public money."
Director Silkie Carlo said, "I think members of the public will be disappointed to see the police have spent over £200,000 in this shambles experiment playing with facial recognition and citizens' liberties.
"The figures show, yet again, that this authoritarian surveillance is dangerously inaccurate and poses a serious risk to public freedoms."
Between the 2015-16 and 2017-18 financial years, it cost the Metropolitan Police £198,000 to use automatic facial recognition software from Japan's NEC Corporation.
It also spent £23,800 for hardware, including some cameras to record people's faces, during the same period.
Apart from the total of £222,000, the force also paid for uniformed and undercover police officers at each deployment.
"Facial recognition is a mass surveillance tool that can force us to change our behaviour and is least accurate when used to 'identify' women and BME people – meaning they are more likely to be subject to an intrusive police stop following a 'false match'," said Hannah Couchman, a policy officer at Liberty.