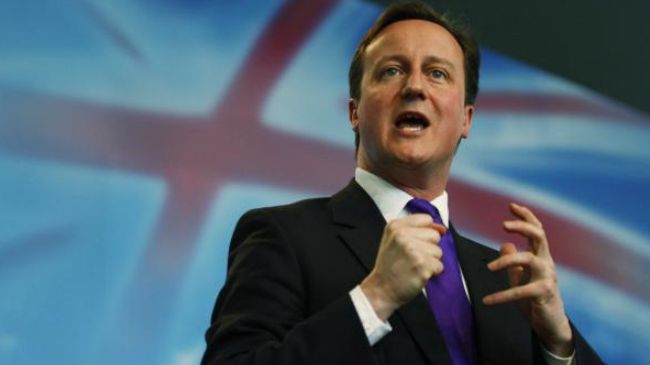 British Prime Minister David Cameron has pledged to wipe out what he calls extremism and Islamism at schools across the UK.
Cameron said this weekend that he would not stand any schools in the UK promoting extremist views.
The prime minister's comments came in the wake of allegations that Islamic groups plotted to take over 25 Birmingham schools in the West Midlands.
The plot emerged when an anonymous letter known as Operation Trojan Horse was recently leaked. The unsigned and undated document claims a small group of Muslims were pursuing their own agenda in the classroom.
According to the leaked document, the plan aimed to oust the head teachers and staff through dirty tricks and run the schools on strict religious principles.
The man accused of being at the center of the plot, Faisal Khan, has denied the allegations, saying his sole motive was to improve the standards at schools and that he had no wish to "Islamize" British schools.
British authorities are now investigating the alleged plot. UK Education Secretary Michael Gove appointed Peter Clarke, former head of Scotland Yard's Counter Terrorism Command, to lead the probe.
The appointment of Clarke has faced criticism, with critics saying the move has resulted in rising fears over a possible government crackdown on Muslim communities in the UK.
There are concerns that the plan could prevent ordinary Muslims from getting involved in their children's schooling affairs for fear of being branded extremist.