Europe
UK repeats visa-ban game against Iran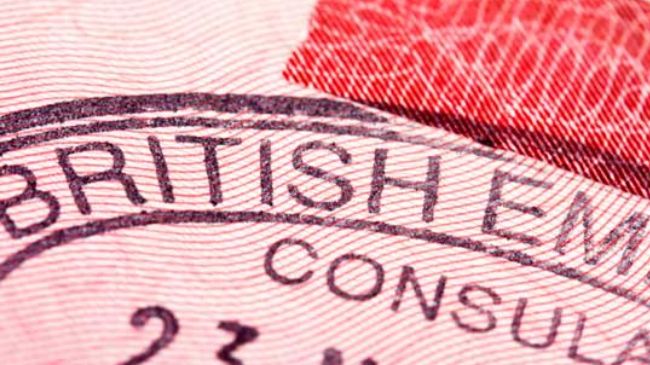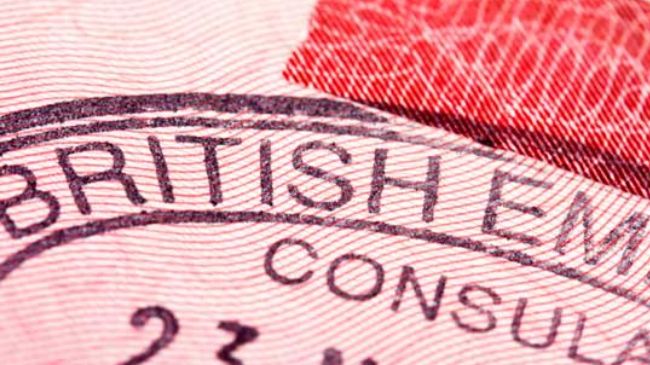 The British government has refused an entry visa to an Iranian researcher who would be among the lecturers at the 41st annual meeting of the British Nuclear Medicine Society (BNMS).
Mohammad-Reza Khosravibakht's article on improving the therapeutic effects of radio-active nanoparticles has been approved for the BNMS Spring Meeting 2013 planned for April 21-24, Mehr News Agency reported.
However, he said the British embassy in Istanbul, Turkey, did not grant him a visa to take part in the scientific meeting leaving him "stunned" as they offered no clear excuses for the visa denial.
"I am stunned that the British diplomacy apparatus has prevented me from attending the scientific meeting," Khosravibakht said.
He added the BNMS has already made the time and venue arrangements for his lecture in Brighton on April 24.
The Iranian researcher has published several articles on radioisotopes and medical usages of nanotechnology, especially in cancer treatment, with international scientific magazines.
The British government has recently launched a political visa-ban campaign against Iranian nationals to prevent them from taking part in international arenas.
The British government prevented the 2011 World Amateur Snooker Champion Hossein Vafaee from taking part in a snooker world league held in London last autumn.
Vafaee was invited by the world league officials to participate in the tournament but he was denied an entry visa by the British government.
Britain's political visa-denials also hit Iranian athletes back in the summer when Iran's Olympian athletes applied for British visas to take part in the 2012 Olympic Games in London.