Europe
UK schools failing poor children, Ofsted warns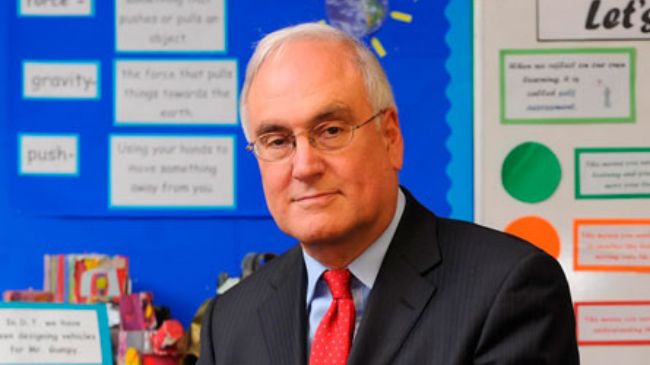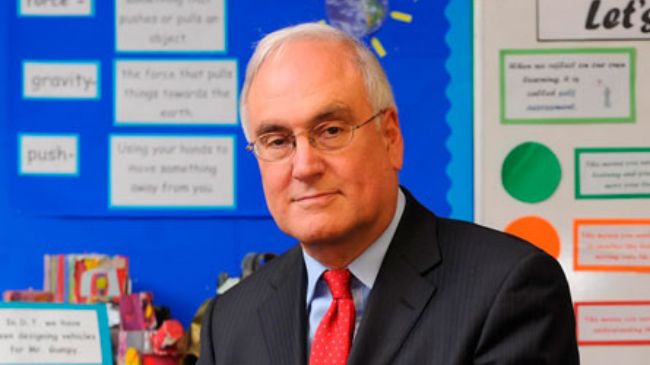 Outstanding schools that are failing their poorest pupils will lose their top ranking, schools watchdog Ofsted's chief inspector Michael Wilshaw has warned.
As part of a drive to improve education for poor, Wilshaw spelled out a tougher approach to schools that are failing disadvantaged children.
In a speech, Wilshaw said, "Schools previously judged outstanding, which are not doing well by their poorest children, will be reinspected".
Moreover, he said the country's most talented teachers should be parachuted into areas with "mediocre schools", adding that the disadvantaged pupils are "unseen" by the current education system and they face a culture of low expectations in affluent areas, particularly in East and South East of the country.
Wilshaw said poor children in these areas had the worst attainment in the whole country at primary school, the second worst at secondary school, and were in one of the bottom three local authorities for qualifications at 19.