Europe
UK security firms rapped for asylum-housing fiasco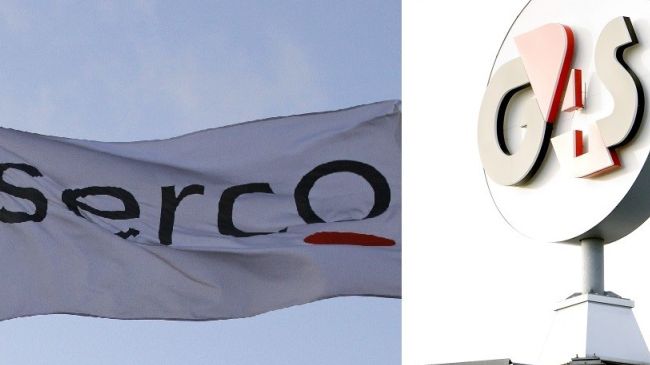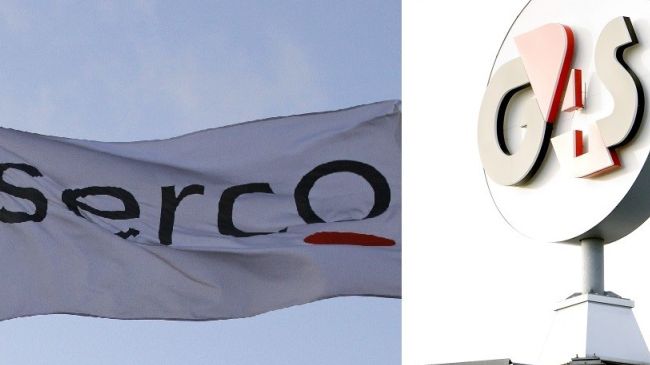 The British government's spending watchdog has criticized two private security companies for failing to house asylum seekers in the UK properly.
In a report published on Friday, the National Audit Office (NAO) accused G4S and Serco of poor performance in providing accommodation for asylum seekers, saying the two firms place refugees in overcrowded and sub-standard properties.
The NAO said G4S should be required to pay between £1.5 million and £2 million and Serco some £2 million for underperforming on a £620 million contract, awarded by the UK's Home Office, to provide accommodation for asylum seekers.
Three companies, including G4S, Serco and Clearel, signed contracts in March 2012 to find housing for destitute refugees as part of the British government's plans to save £140 million over seven years.
"Failure to provide adequate accommodation is always unacceptable. It's essential the Home Office sets clear standards, provides the resources required to deliver them and is tough on contractors who fail to meet them," said Maurice Wren, chief executive of the Refugee Council.
In December 2013, G4S and Serco were stripped of all responsibilities for electronically tagging criminals in Britain.
It followed allegations that the two private companies charged millions of pounds to tag criminals who were dead or in jail.