Europe
UK students graduate with spiraling debt: UK politician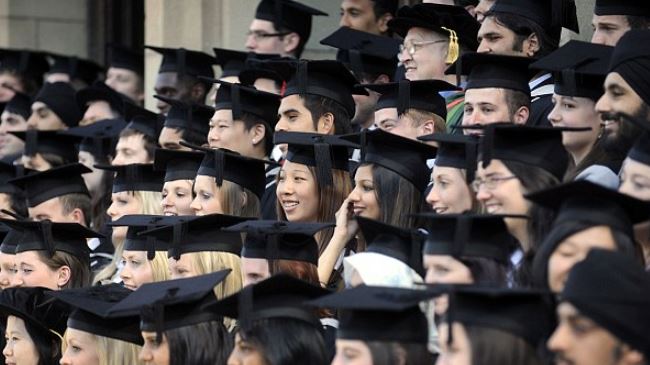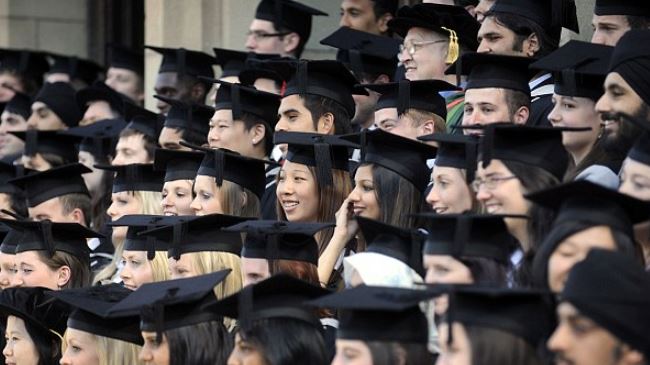 The policies of the UK government burden student graduates with massive spiraling debts, a British politician tells Press TV.
"The universities are facing a funding crisis, which is made worse by the government debt financing regime and the implication that it's OK for students actually to come out of graduation with massive spiraling debt, which there's no way they can afford," Shahrar Ali, the deputy leader of Green Party, said in an interview with Press TV from London on Wednesday.
"In health, in housing and in education, we've seen a systematic erosion of the fabric and the glue, which actually binds society together," he added.
The remarks came as thousands of British students marched through London to demand an end to government spending cuts and to restore free education. The students have clashed with police as they marched through London amid growing anger over the Conservative-led government's austerity measures.
Researchers have found that, today, students leave universities with an average student debt of £44,000, which increases year by year. They have also suggested that 73 percent of students will fail to clear their debts and may only have them written off 30 years after graduating, by which time they could be in their mid-fifties.
Ali however voiced optimism, saying, "We can fix this, we can improve people's quality of life at the same time as improving public services without additional cost; but, at the moment, we're spending more and getting less."