Europe
UK teenager stabbed amid spate of knife crimes in London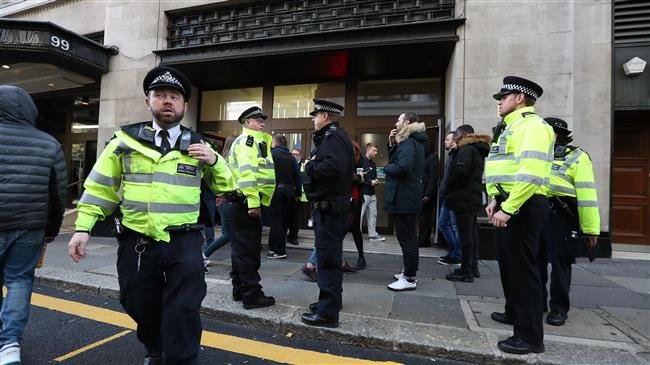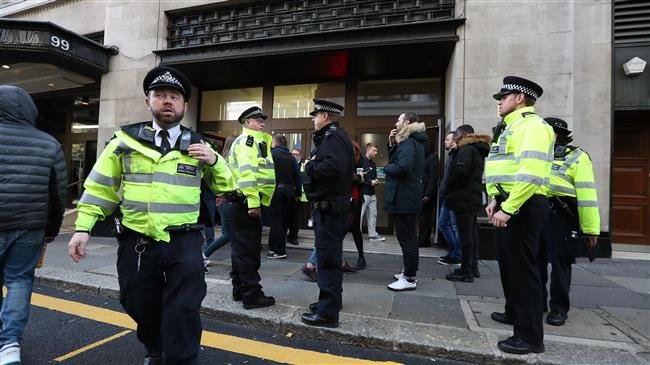 A British teenage boy and a man were seriously wounded after becoming the latest victims of a spate of knife attacks in London, according to UK police.
The Metropolitan Police, known as Met, said Wednesday that the incident took place in West Hampstead Tuesday and the teenager was rushed to hospital suffering from stab injuries.
The Met said an inquiry had been launched while a crime scene remained in place.
Within two hours, police were called to a separate incident in Hackney, east London. A man, who was found at the scene with stab wounds, was taken to hospital in a serious condition, the Metropolitan Police said.
The incidents come amid growing alarm about a spate of fatal stabbings in London.
Five people, including two teenagers, have been killed since last Wednesday in areas mostly to the south of London over fatal injuries they suffered in stabbings.
Nearly 120 people have been knifed and killed in the British capital only this year, a sharp rise in such incidents compared to the past several years.
Many blame poor police staffing for the increase in the number of deaths as a result of stabbings in London.
The Met has acknowledged it is understaffed as a result of government cuts to its budget, saying the force have not sufficient number of officers to see to all emergencies.
London has also seen a spike in number of violent attacks involving acid and corrosive materials over the past years. Many, especially women and children, have been left with grave injuries as a result.