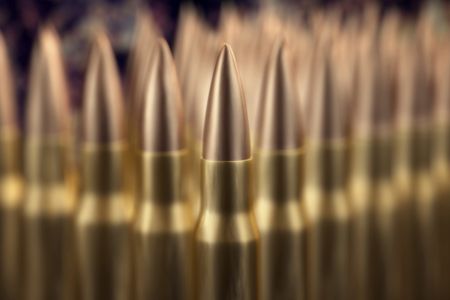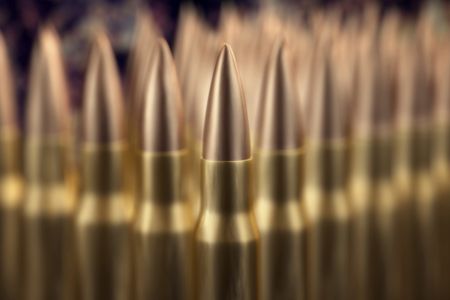 British government is planning to arm more repressive regimes with its weapons, as it is to send arms trade missions to Middle East and African countries in 2012 to secure more contracts.
Britain, holding the banner of human rights, is once again seeking to provide pro-western regime with latest killing technologies to repress the protesters calling for peace and democracy in their countries.
Campaign Against Arms Trade (CAAT) revealed that UK Trade & Investment Defence & Security Organisation (UKTI DSO) is to send mission delegations including arms company executives to several countries and its traditional customers such as Saudi Arabia, Libya, Kazakhstan, Nigeria and Bahrain to promote Britain's arms sales.
According to the arms export guidelines, Britain could only sell arms to the countries that could meet so-called definite conditions such as, "respect human rights and fundamental freedoms, the existence of tensions or armed conflict and the preservation of regional peace, security and stability."
This is while that the countries that British delegations will visit or plan to attend their arms fair have apparently breached these guidelines. Majority of the countries have even poor records of human rights, such as Colombia, Saudi Arabia, Nigeria, Kazakhstan, the United Arab Emirates (UAE) and Vietnam.
Libya, Yemen, Bahrain and Egypt were also among countries that bought weapons from Britain during the time their governments were facing popular protest.
Analysts have several times condemned UK's arms sales policy, stressing that supplying small arms, rifles, ammunition, and machine guns to repressive regimes showed the hypocrisy and straightforward lying of the British government.
Kaye Stearman, spokesperson for CAAT, called on the Tory-led government to stop the arms sales to the repressive regimes in 2012. Saying, "2011 brought us the Arab Spring uprisings and the overthrow of abusive rulers bolstered by western weaponry. Yet the UK government seems to have learned nothing from these events. The government revoked some arms export licenses but arms sales missions continue, with authoritarian regimes among the prime targets."