Europe
UK to begin Ebola screening at Heathrow Airport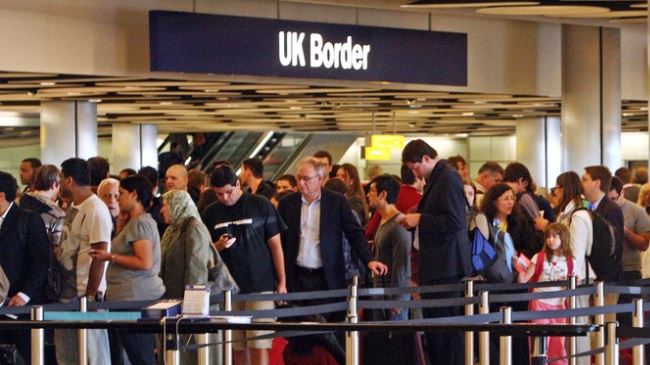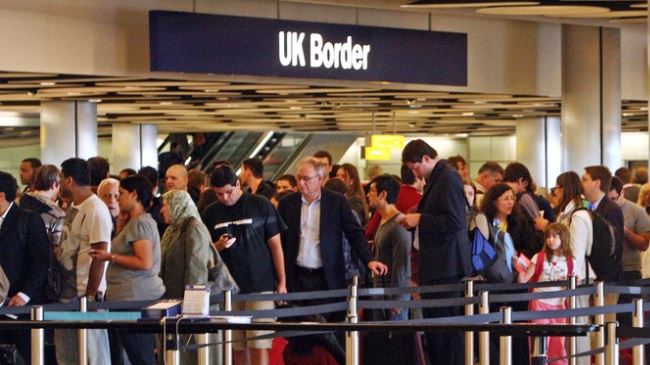 Britain is set to begin screening passengers for Ebola at London's Heathrow Airport, a move expected to cause "huge disruption" to travelers and do little to prevent the disease from reaching the UK.
Passengers arriving on major routes from Guinea, Sierra Leone and Liberia will from Tuesday have their temperature taken and need to complete a risk questionnaire and record their contact details.
According to the Department of Health, an estimated 85 percent of all arrivals to the UK from the African countries come through Heathrow Airport.
Any passenger suspected of suffering from Ebola will be taken to hospital, while others deemed high-risk but with no symptoms will be contacted daily by Public Health England.
Meanwhile, experts question the screening's effectiveness in preventing the deadly disease from arriving in the UK.
Ron Behrens, from the London School of Hygiene and Tropical Medicine, said the benefit of screening at Heathrow would be "very small" and would create disruption to travelers.
"It appears not to be a scientific decision but a political one," Behrens added.
Ben Neuman, a virologist at the University of Reading, also warned that the screening would falsely identify flu-stricken passengers of having Ebola.
"It would not surprise me if airport screening measures mainly caught unfortunate passengers with seasonal ailments who were unlucky enough to have recently been to Africa," said Neuman.
The deadly Ebola virus spreads through direct contact with infected blood, feces or sweat. It can also be spread through sexual contact or the unprotected handling of contaminated corpses.
According to latest statistics by the World Health Organization (WHO), the number of deaths recorded in the Ebola outbreak has increased to above 4,000.