Europe
UK to formally protest over Spain navy 'incursion'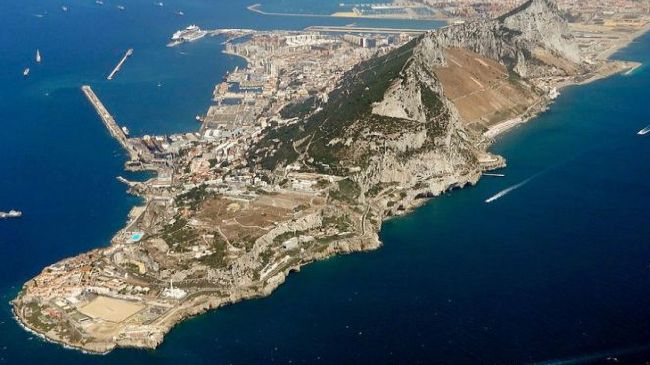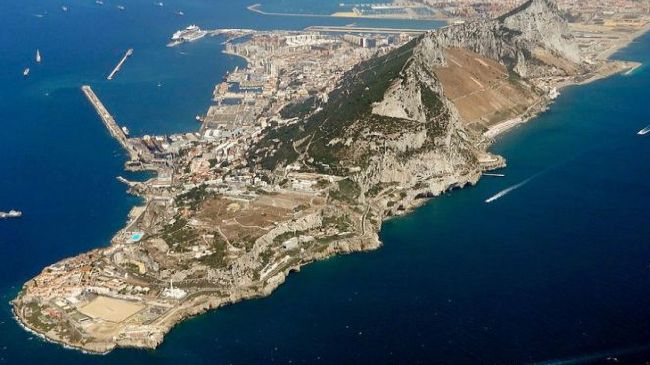 Britain has said it would make a formal "high level" complaint to Spain over what the British Foreign Office described as an "incursion" into Gibraltar's territorial waters by the Spanish Navy earlier this week.
The announcement was made in a statement by a British Foreign office spokesman on Wednesday.
British Foreign Office spokesman said, "There was an incursion into British waters near Gibraltar by the Spanish Navy on 18 February, during a Royal Navy exercise," adding, "We are raising this at a high level with the Spanish government and will be issuing a formal protest."
Media sources say British military chiefs were forced to halt a training session in Gibraltar's territorial waters while a Gibraltar patrol boat shadowed a Spanish navy ship.
The incident is the latest in an ongoing diplomatic dispute between Madrid and London over the British occupied outpost.
Last November, Fabian Picardo, the chief minister of the UK-occupied territory of Gibraltar warned that Spanish ships could be mistaken by the Royal Navy as "terrorists" and shot at if they enter British waters.
Senior British lawmaker Jim Dobbin has also warned Spain against sparking a military confrontation in case it does not reconsider its position as far as the issue of Gibraltar is concerned.
Tensions between London and Madrid escalated last summer after Spain imposed strict border checks at its crossing with Gibraltar in response to the UK plans to build an artificial reef there.
Gibraltar is one of the British Overseas Territories, which is on the United Nations list of areas waiting decolonization.
The British territory was seized from Spain in 1713 and remains a bone of contention between the two European countries.