Europe
UK university lecturers on two-day strike for pay rise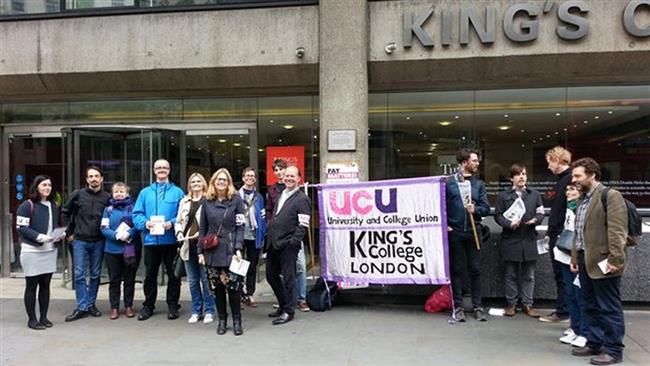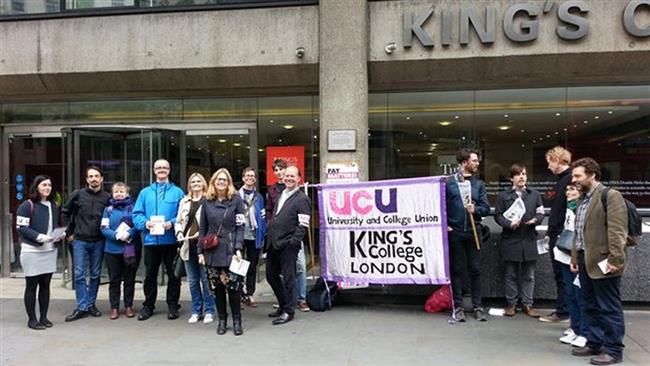 UK university lecturers have launched a two-day strike over an unresolved pay dispute, amid warnings that other university staff could join the row.
Lecturers across the UK began the strike on Wednesday as they rejected the 1.1 percent pay rise offered by the Universities and Colleges Employer Association (UCEA).
The University and Colleges Union (UCU) said its members have suffered from pay cut of 14% over the past few years, noting that the limited pay rise for lecturers came as university leaders received large increases.
"A 1.1% pay offer is an insult to hardworking staff, especially in light of the 5% pay rise vice-chancellors have enjoyed while holding down staff pay," UCU general secretary Sally Hunt said.
Hunt stressed that its members were not in favor of taking an industrial action that has impacts on students, but they have been left with no alternative.
"If the employers wish to see a swift end to this dispute, and avoid further disruption, they need to come back to the table with a much-improved offer," she added.
Some universities still run summer exams, while exams are finished in many universities.
A UCU spokesman said the move had a "minor impact" on students.
The employers association, UCEA, said the strike was "disappointing given the very good pay offer."
UCU members have also started working to contract since Wednesday. They, accordingly, will not work overtime any more, set additional work or undertake any voluntary duties such as covering absent colleagues' classes.
Meanwhile, Unison and Unite unions that represent university support staff are voting on the offer, with industrial action possible in the autumn.