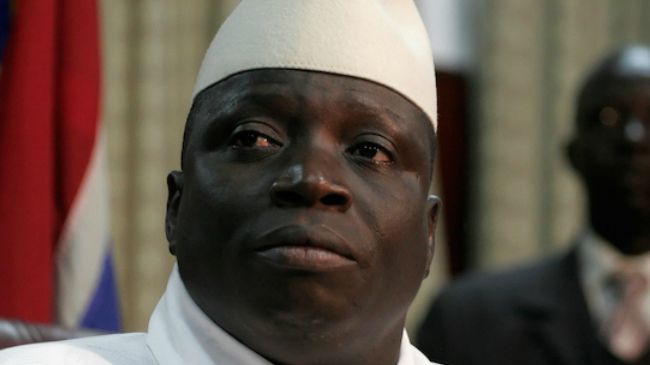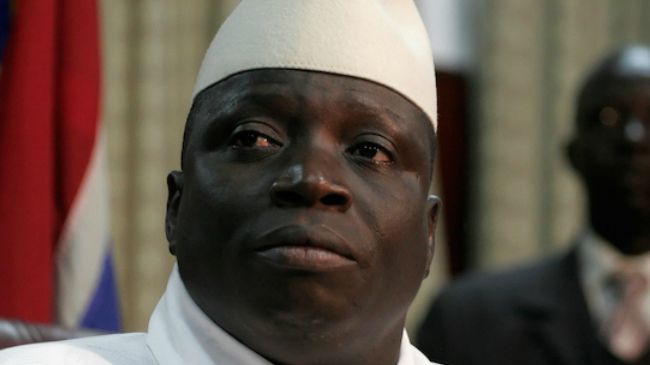 Gambia has accused Britain and the United States of leading a "shameless campaign of lying" against the West African country.
In a statement released on state television on Saturday, the Gambian government criticized London and Washington as its "enemies", saying they had concocted lies about the human rights record of the African country.
The announcement said the UK and US had backed "so-called Gambians to set up organizations and media facilities to spread nothing but lies against The Gambia by making false, outrageous and unfounded statements about the state of human rights."
The statement also accused Britain of "masterminding" a campaign against Gambia and treating its people as "colonial subjects".
"Certainly the British Empire was founded by extraordinary brutality and the massive looting and shedding of the blood of Africans, Asians and others. Its only legacy is exploitation," the announcement added.
Earlier this week, Gambia announced its withdrawal from the Commonwealth, describing the association of 54 countries as a "neo-colonial institution".
The Commonwealth, the collection of 54 nations made up largely of former British colonies, was formally established by the London Declaration in 1949, according to which the British Queen acts as the symbolic head of the grouping.