Europe
UK workers face worst decade for pay over Brexit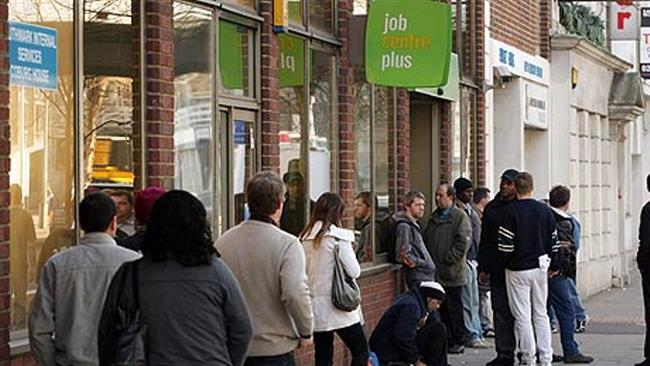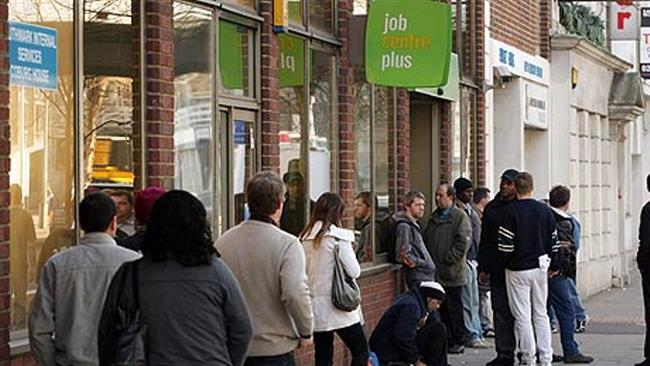 The UK workforce faces the worst period for wages in at least 70 years as the British referendum to exit the European Union lowers real income and living standards, a new report has warned.
Britons would earn less in real wages in 2021 than they did in 2008, according to a report by the Institute for Fiscal Studies (IFS), an economic research institute based in London.
"One cannot stress enough how dreadful that is — more than a decade without real earnings growth," said Paul Johnson, head of IFS, in his analysis of the latest official economic forecasts from the Office for Budget Responsibility (OBR).
"This has, for sure, been the worst decade for living standards certainly since the last [world] war and probably since the 1920s," he added.
Real income in Britain was hit badly after the financial crisis in 2008 and the OBR's forecasts suggest the outlook has darkened once again following the Brexit vote.
Before the Brexit vote the OBR had been expecting slow earnings growth over the next few years, with average wages finally returning to their 2008 level by 2020. Average earnings fell 9 percent between 2008 and 2013 as wages failed to keep pace with inflation.
The income squeeze in the next few years is likely to impact low and middle-income families, according to a separate analysis of the OBR figures by the Resolution Foundation think-tank.
The Resolution Foundation estimated that the income of wealthier households was expected to rise between 2015 and 2021, while the incomes of the poorest third of households would fall.
"Households risk experiencing even slower income growth in this parliament than they saw in the aftermath of the financial crisis. But unlike the last parliament, it will be low and middle-income households who feel the tightest squeeze this time round," said Torsten Bell, director of the Resolution Foundation.
Britain's economy will grow more slowly over the next few years than was forecast as a result of the country's vote to leave the EU, UK finance minister Philip Hammond said Wednesday during an annual fall statement to parliament.