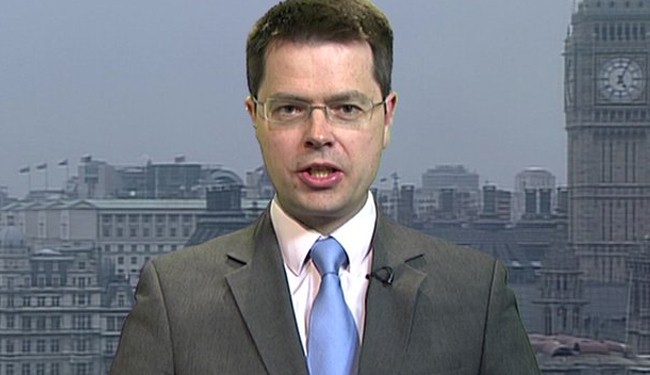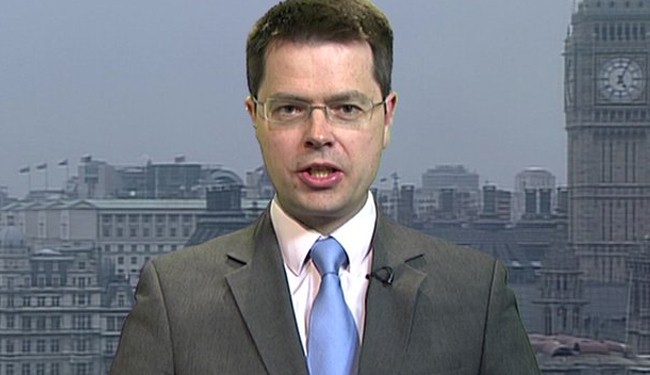 British Immigration Minister James Brokenshire has warned that the terrorism threat to Britain posed by individuals who have trained and fought in Syria is "a big problem" for the security services and police.
Brokenshire told the BBC "a significant and growing proportion" of their resources were spent on the issue of monitoring extremists.
He said it was right to be "vigilant" about travel between the UK and Syria.
According to the Sunday Times, security services are "closely monitoring" 250 British-based extremists linked to Syria.
The authorities are concerned that such people may be radicalized and militarized – and urged by those they come into contact with in Syria to turn their attentions away from the Syrian government and instead attack targets in the West.
Militants with suspected links to al-Qaeda have been heading to war-torn Syria from many other countries since fighting broke out in 2011.
Last week, a video was posted online showing British man Abdul Waheed Majid, who is thought to have carried out a suicide bombing in the city of Aleppo.
The 41-year-old, from Crawley, West Sussex, was believed to have bombed a jail on February 6.
In an interview with Radio 4's The World This Weekend, Brokenshire said he believed the "security concern" linked to Syria was "likely to be with us for the foreseeable future".
"A significant proportion and a growing proportion of the security services work is linked to Syria in some way," he said.
"This is a big problem that the security services and the police are actively focused on.
"It's why they are vigilant, why they are taking the steps that they are around the border and monitoring travel to and from Syria in the way that they are."
The Sunday Times says the number of individuals, being monitored by MI5 and the police, is much higher than previously reported, underlining "the growing danger posed by extremist tourists".
Throughout January, 16 people were arrested on suspicion of terror offences after travelling between Syria and the UK – that compares with 24 in the whole of 2013.