UK yet to secure £100bn in international trade as Brexit deadline nears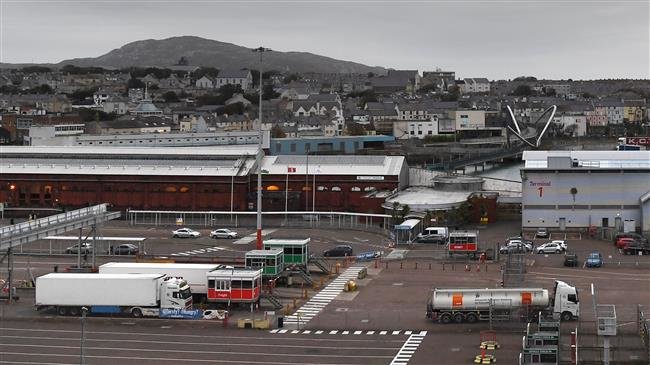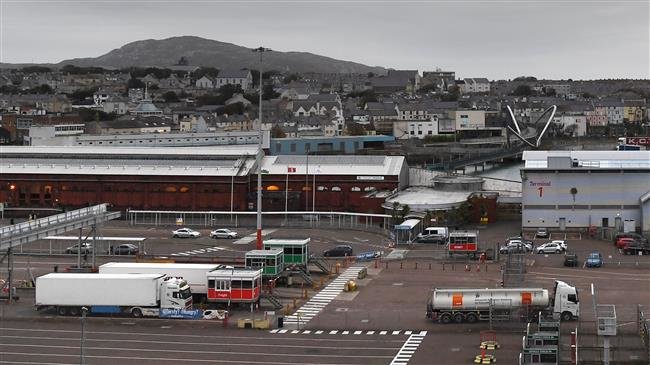 The government of British Prime Minister Theresa May has yet to roll over more than £100 billion in existing foreign trade deals less than two month before the March 29 deadline for leaving the European Union (EU).
London's efforts to save the deals has so far yielded agreements that cover only £16 billion of the £117 billion of British trade with the countries involved, The Guardian reported Wednesday.
Liam Fox, the UK international trade secretary, has only managed to convince seven of the 69 countries that the UK currently trades with under preferential EU free trade agreements to keep their deals after Brexit.
He has yet to sign any agreements with major trade partners Canada, Japan, South Korea, Turkey, which the report said accounted for £25 billion in goods exports and imports worth £28.6 billion in 2017. As a member of the EU, the UK is allowed to access those markets on preferential terms, which will end after Brexit.
Unnamed sources told the British daily that Fox was unlikely to salvage those deals by making sufficient progress before the Brexit deadline, which was less than 50 days away.
He tried to downplay the significance of the uncertain deals in Parliament on Wednesday, telling lawmakers that all of the countries involved only accounted for about 11 percent of the UK's total trade in 2018.
He used the opportunity to pitch May's unpopular Brexit deal with the EU, which has been roundly rejected by lawmakers who argue it undermines Britain's national sovereignty.
"As with all international negotiations, and indeed any negotiations, they will go down to the wire. And I would expect nothing different from these agreements. That's the way that countries do business," he said.
Earlier this week, May's government announced a trade continuity agreement with Switzerland  which covers over £14 billion in goods. Fox said that a deal with Israel and the Palestinian Authority was also on the way. Adding that deal would take the total value of British trade rolled over to about £18.6 billion.
A document obtained by the Sun showed that government officials have ranked progress on many deals as far from completion.
The document confirms that only a few deals are secured while many remain either off-track or significantly off-track. Other major trade deals, including with Japan and Turkey, are deemed "not possible to be completed by March 2019."
If it fails to secure a deal, the UK will need to revert to World Trade Organization trade rules, which require higher tariffs than the arrangements currently in place.