Europe
Ukraine army launches offensive on Slavyansk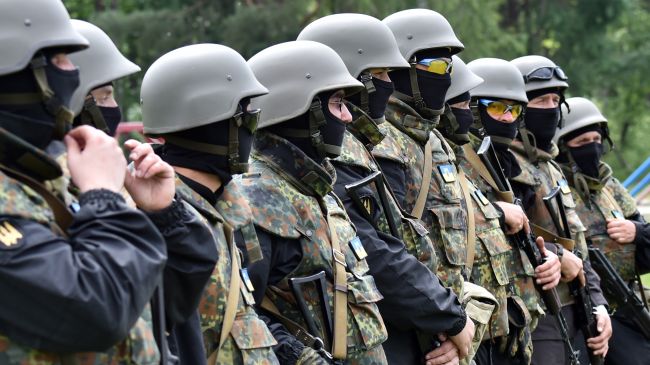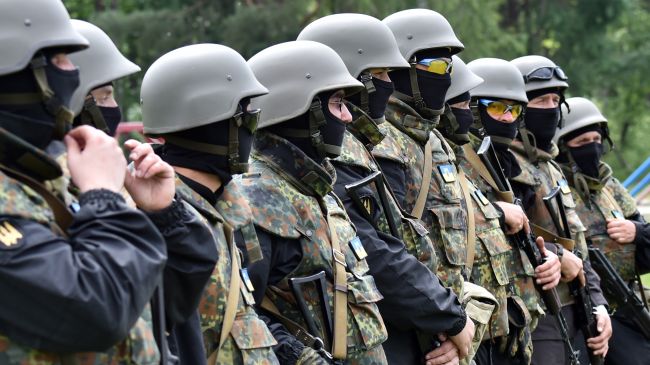 The Ukrainian army has launched an offensive against the pro-Russia forces in the eastern city of Slavyansk as part of its ongoing military operation in the country's southeast.
Writing on his Facebook page on Tuesday, Ukraine's acting Interior Minister Arsen Avakov announced that the army was conducting "an active offensive stage" of the operation on the outskirts of Slavyansk.
Avakov also issued a warning to those living in Donetsk, Lugansk and the neighboring town of Kramatorsk, saying they should not leave their homes amid the escalating clashes in the region.
The press secretary of the People's Mayor of Slavyansk, Stella Khorosheva, described the Tuesday assault as "the heaviest and longest attack" since the Ukrainian army's crackdown on Pro-Russians began several weeks ago.
According to the latest reports, people have been seeking refuge in makeshift underground shelters in Slavyansk. Local residents say that several Ukrainian combat jets and helicopter gunships bombarded the city.
Meanwhile, self-proclaimed mayor of Slavyansk Vyacheslav Ponomarev said that pro-Russia forces downed a Ukrainian jet and a helicopter. "As a result of today's [June 3] strikes against the city of Slavyansk, one civilian resident has died. The strikes targeted mainly the village of Semyonovka and the city center," he told Russia's Interfax news agency.
Ukraine's mainly Russian-speaking parts in the east have been the scene of deadly clashes between pro-Russia forces and the Ukrainian army for weeks now. On June 2 alone, at least 10 people, including several civilians, were killed during Kiev's military operations in Lugansk.
Ukraine's President-elect Petro Poroshenko has ruled out negotiating with the pro-Russians, vowing to continue the military operations in the country's southeastern provinces.