Europe
Ukraine Naftogaz files lawsuit against Russia's Gazprom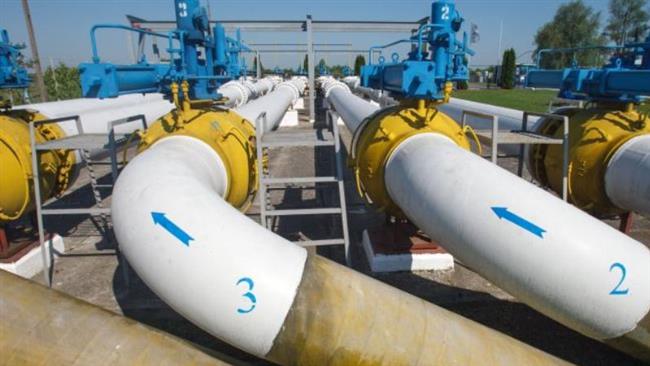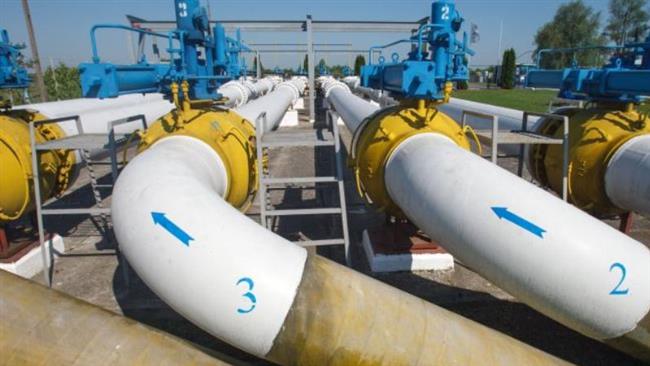 Ukraine's Naftogaz has filed a lawsuit with the Stockholm Arbitration Court against Russia's gas giant Gazprom, demanding over USD 6 billion repayment from the Russian company over a transit gas contract.
Gazprom said in a report on Thursday that the Ukrainian state energy firm requested USD 6.2 billion of overpayment for natural gas supplied by Russia's gas giant since 2009.
"The preliminary amount of their demands is $6.2 billion. Gazprom gave the arbitration court a response to its request on November 28, 2014. Arbitrators were appointed on December 11, 2014," the report reads.
In January 2009, Ukraine and Russia signed a purchase-and-sale contract on supplying natural gas for the period of 2009-2019.
Official reports put at 147.2 billion cubic meters (bcm) the total volume of natural gas delivered to Ukraine as stipulated in the contract during the period of 2009-2014 (first quarter).
Ukraine is one of the largest consumers of Russian gas with imports of some 30 bcm annually.