World News
Ukraine, NATO start drills in Black Sea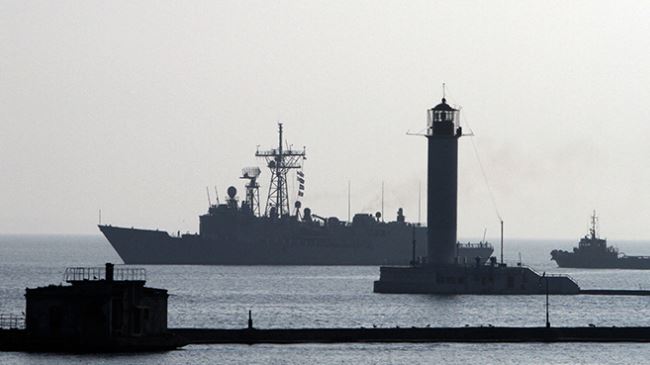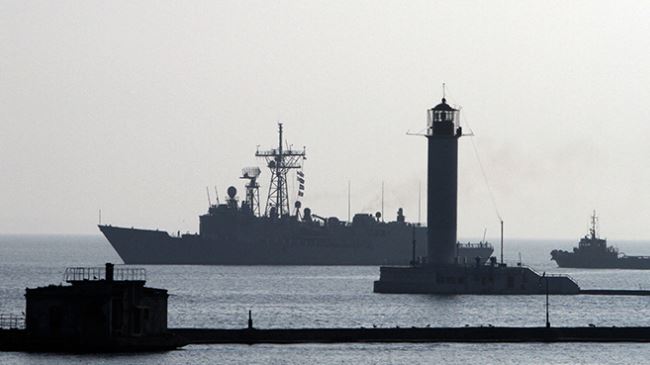 Ukraine has launched three-day naval drills with US-led NATO forces in the Black Sea amid the ongoing crisis in the country.
According to the Ukrainian army, the annual Sea Breeze drills, which involve seven Ukrainian ships and five from NATO countries, started on Monday.
"The purpose of these exercises is to ensure that we are able to establish and hold a secure shipping zone in a crisis region," National Security and Defense Council spokesman, Andriy Lysenko, told reporters.
Previous Sea Breeze exercises held around the Crimean port of Sevastopol had sparked repeated protests from Russia.
Kiev is also due to conduct two weeks of annual Rapid Trident ground maneuvers with US and NATO forces in the west of the country beginning on September 13.
The drills come as Ukraine's mainly Russian-speaking regions in the east have witnessed deadly clashes between pro-Russia forces and the Ukrainian army since Kiev launched military operations to silence the pro-Russians in mid-April.
Violence intensified in May after the two flashpoint regions of Donetsk and Lugansk held local referendums in which their residents voted overwhelmingly in favor of independence from Ukraine.
Western powers and the government in Kiev accuse Moscow of having a hand in the crisis in eastern Ukraine, but the Kremlin denies the accusation.
The Kiev government and pro-Russian gunmen signed a 12-point pact on Friday in the Belarusian capital, Minsk. The truce came into effect at 1500 GMT that day.