Europe
Ukraine: Residents recall fleeing from exploding arms depot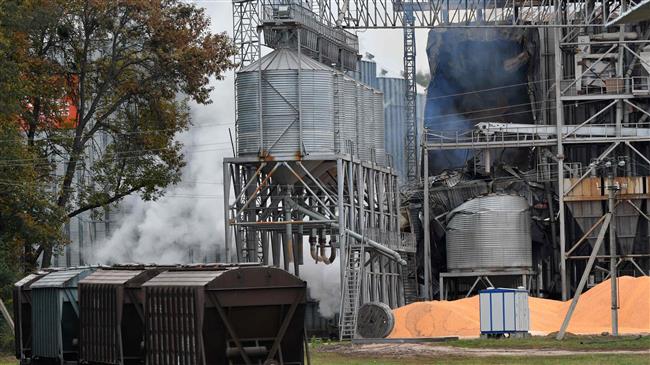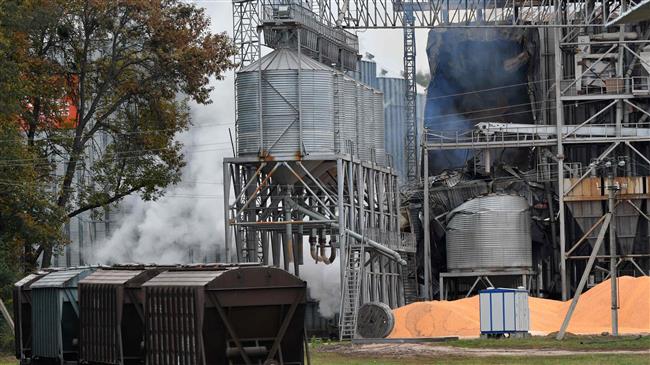 Smoke continued to billow from the ammunition depot near the city of Chernigov on Tuesday, following severe explosions earlier in the day.
Residents living close to the factory recounted how they had been forced to flee after hearing the blasts.
"We heard explosions at half past three in the morning, not far from here and began to run away. No one evacuated us, we picked up relatives and ran away. Ran for 60 kilometers (37 miles). And now we came home to work because we have cattle. But they say it will explode again", one resident said.