World News
Ukraine Sets Passport Regime for Eastern Zone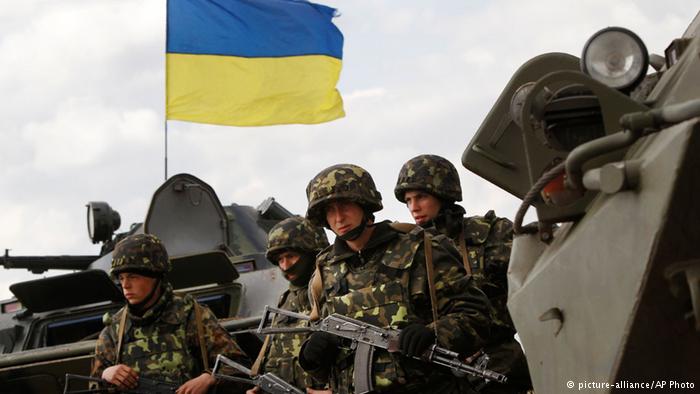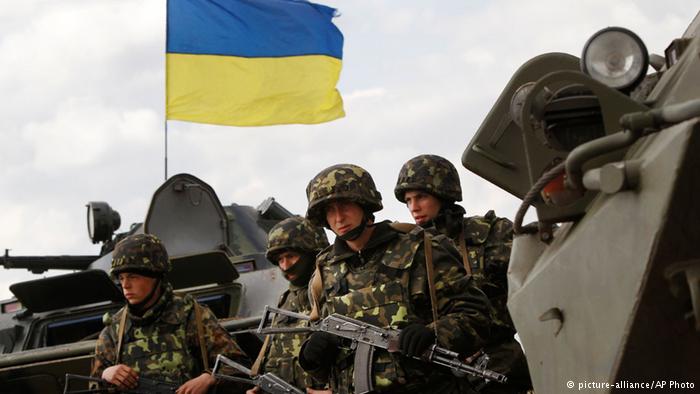 Ukraine has imposed passport controls around the country's east.
The rule, announced by the border guards service on Thursday, stipulates that all people crossing in or out of eastern Ukraine, also known as Donbass, show their passports at checkpoints there.
"Ukrainian citizens will be allowed to travel in and out of the area on condition of showing passports," the border guards service said in a statement.
The Ukrainian government did not specify the exact outlines of the area but they are apparently introducing the measure to seal off the unrecognized republics of Donetsk and Lugansk, which are not controlled by Kiev. The move will establish de facto internal borders inside Ukraine.
This was the second major announcement in two days on the central government's strategy of cutting the flashpoint area off the rest of the country.
On Wednesday, Ukrainian Prime Minister Arseniy Yatsenyuk said social payments would be suspended to the eastern areas.