World News
Ukraine's ousted Yanukovych fled to Moscow: Report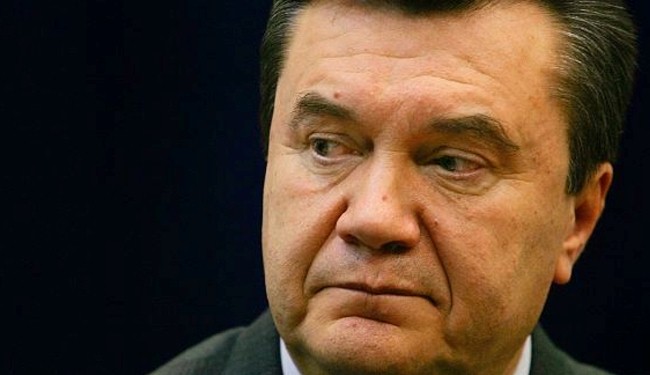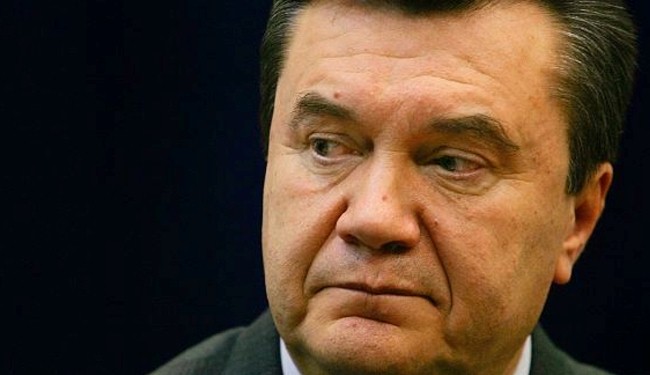 A respected Russian news organization has reported that Ukraine's fugitive president, Viktor Yanukovych, was seen in a Moscow hotel and was now staying in a Kremlin sanatorium just outside the city.
The RBK report was impossible to confirm, but security at the Ukraina Hotel was unusually heavy late Wednesday, with police watching from parked vehicles outside and guards posted throughout the lobby. Some of Yanukovych's allies, also reported to have been at the hotel, may have still been there.
Yanukovych has not been seen publicly since Saturday. While the West has recognized the new Ukrainian government, whose forces drove Yanukovych from power, Russia still considers him the legitimate president.
RBK reported Wednesday evening that Yanukovych was staying at the Barvikha sanatorium, which is run by the presidential administration's property department. The spokesman for this department, Viktor Khrekov, told The Associated Press on Thursday that he has no information about this.
Russian President Vladimir Putin's spokesman also said he had no information about Yanukovych's reported arrival in Moscow.
RBK said the information came from one of Russia's wealthiest businessmen and was confirmed by a government official, neither of whom was identified. The article was under the byline of respected journalists, including RBK's editor in chief Elizaveta Osetinskaya, who has high-level contacts in Russian business circles.
After weeks of fierce clashes in Ukraine, on Saturday, Ukraine parliament voted to remove pro-Russia President Yanukovych from power only hours after his escape from Kiev to the northeastern city of Kharkov, while jailed former prime minister Yulia Tymoshenko were released.