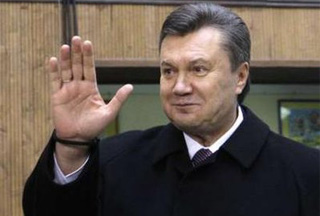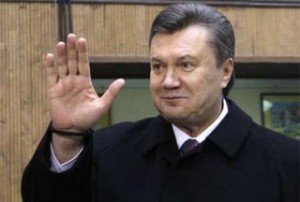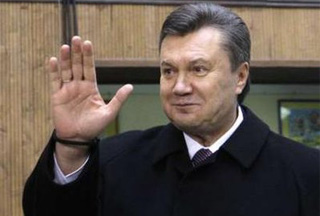 Two exit polls show the Ukrainian presidential election will head to a second round since no candidate received 50 percent of the vote.
Former prime minister Viktor Yanukovich gained a plurality in Sunday's election but could not garner enough votes to avoid a runoff against current Prime Minister Yulia Tymoshenko, which is scheduled to be held on February 7.
Braving freezing temperatures, Ukrainians went to the polls on Sunday to elect a president from among 18 candidates.
The exit polls showed Tymoshenko trailed Yanukovich by between 4 and 10 percent of the vote.
Analysts say if these results reflect reality, then Tymoshenko has a very good chance of winning the second round since Yanukovich received close to his maximum level of support, which they put at 40 percent.